Discussion Starter
·
#1
·
post your pics~
let's see how many of us are wrapped.
Include:
-color
-price
-duration
Should give a few future wrappers some good reference points
I'll begin: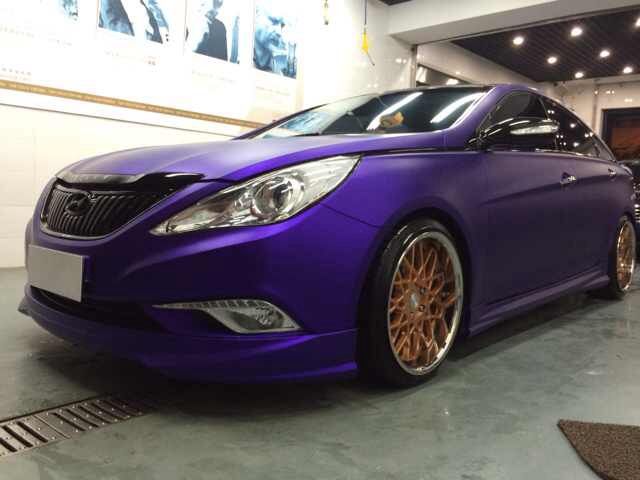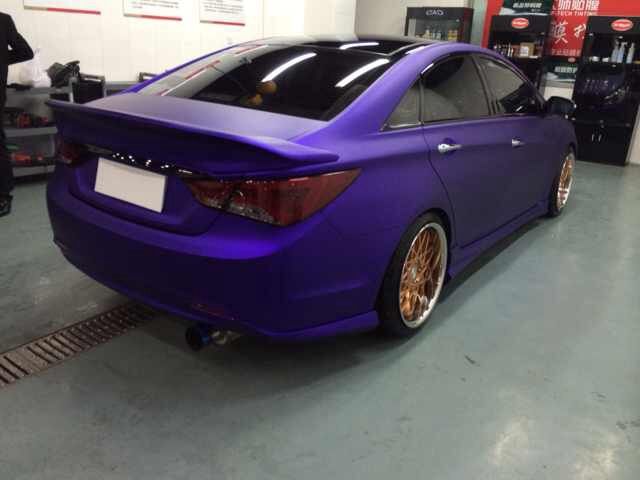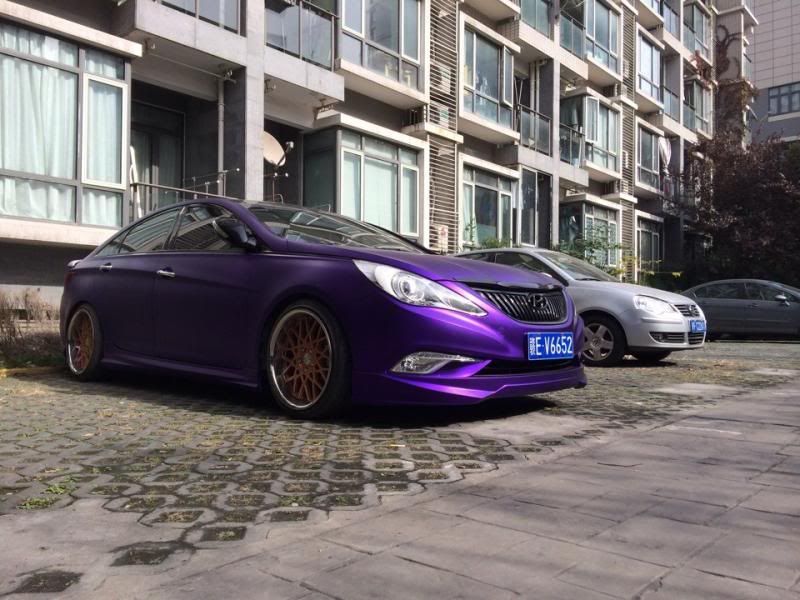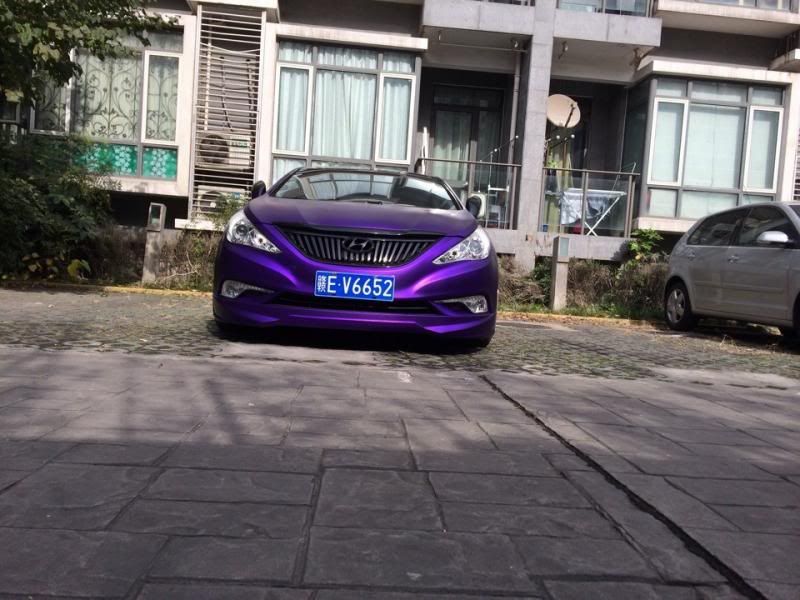 Supplier: Derek Vinyl, China
Color: Matte Chrome Purple
Price: $300 materials, $410 installation
Duration: freshly wrapped
FYI: the color is pretty intense that the Iphone4 can't even take pictures of the natural color... turns out blue everytime used. On the Iphone 5 it comes the natural purple.