Discussion Starter
•
#1
•
I was a totally die-hard Toyota fan. Toyota could do very little wrong. Even when my Supra blew a head gasket.
I wanted to replace my venerable "Hachiroku" (See Avatar: 1985 Corolla GTS) that gave me a full 17 years of faithful service.
But it had to be a coupe, and it had to have a 5-speed and it had to have a hatch. The Scion tC looked like the perfect offering.
After a few months, I began to notice some things: "flexible" a-pillars, that flex if the door is opened when the car is downhill. A whining from the transmission at 44,000 miles.
Saturday was yet another event in the life of my tC, and something Toyota knew about, and made minimal effort to make right.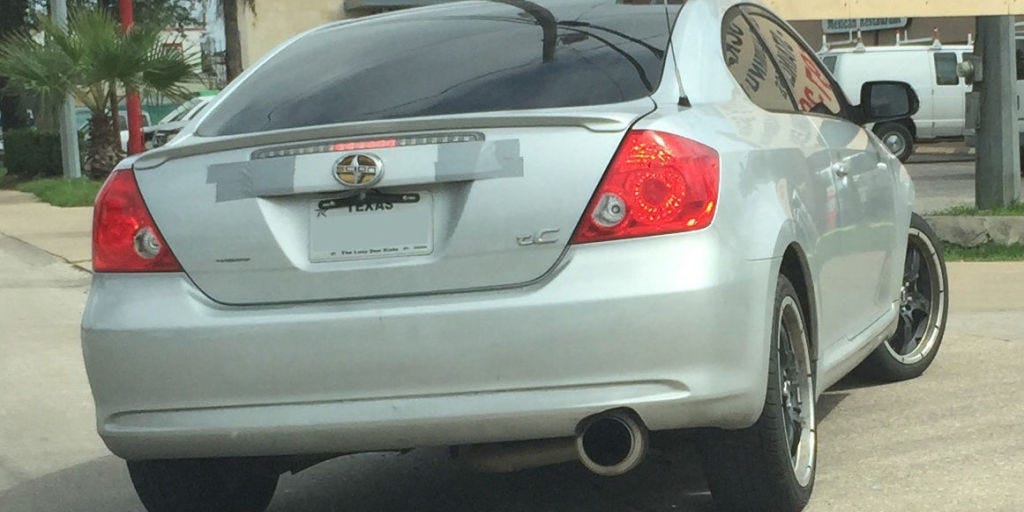 We have a handy game you can play when you see a broken tC to keep the dream of Toyota's youth brand alive.
www.roadandtrack.com