Discussion Starter
•
#1
•
Haven't been on the forum in a while. I am planning on doing dvd headrest monitors and I do have a few noob questions.
On the back seat, I located the "clips" or the part where the back panel latches on to the actual seat. How do I take these off? Looks like there is a small metal bar that kind of hooks or latches on to a plastic part. Do not want to break anything as it's really really jammed in there. I try to pry it with trim remover but it doesn't budge.
Reason why I am wanting to take this off is to run the wires from the headreast pole holes to the ground.
Do I even need to take these off? If I fished the wires with a hanger?
I have automatic seats, kinda want to have better access and view rather then fishing the wires.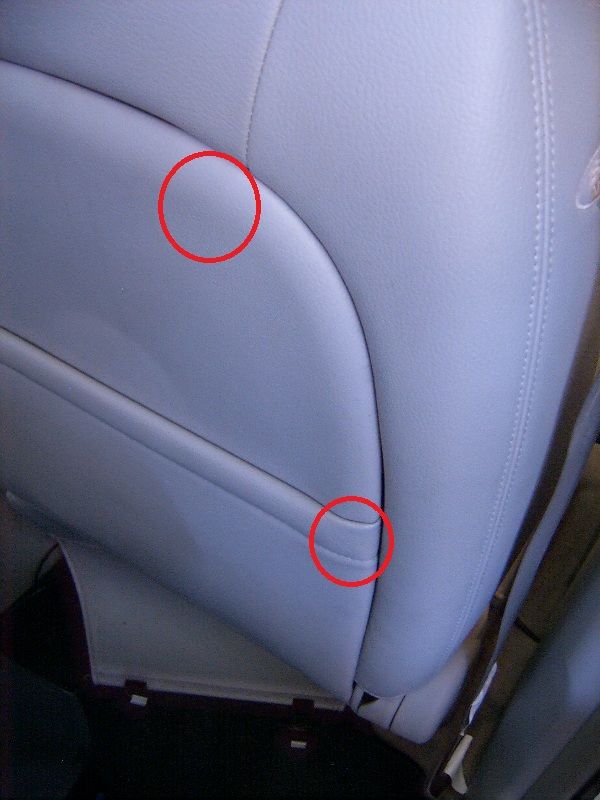 The clips are located in red circle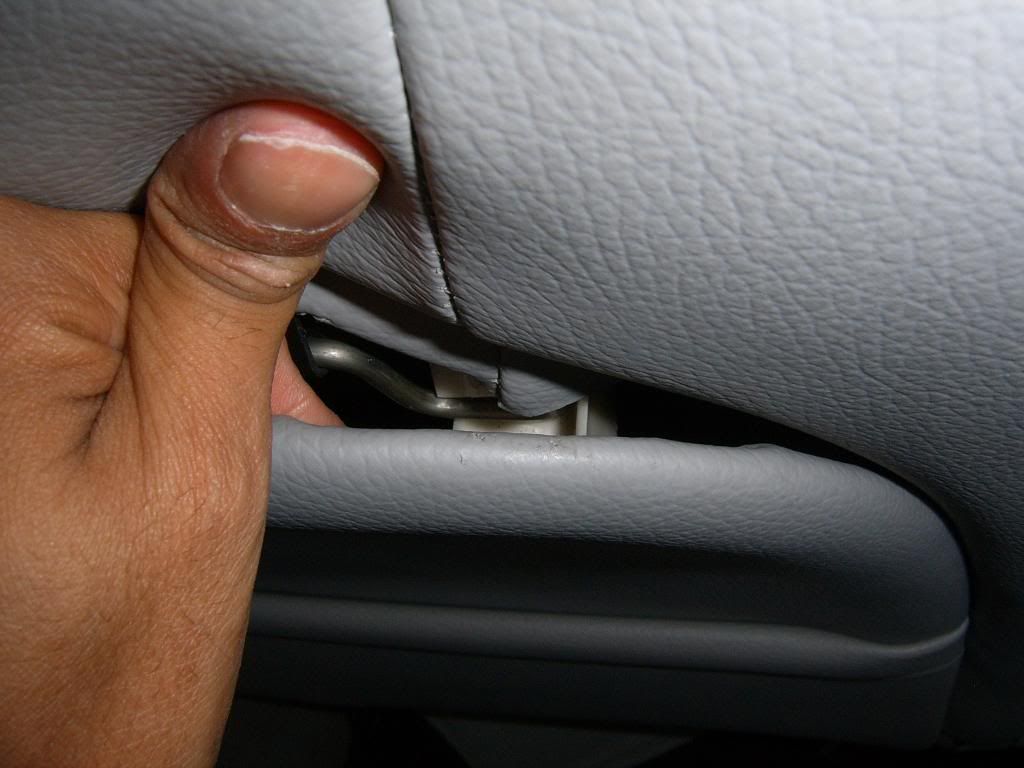 This is the top clips, the side ones look totally different, but one step at a time i guess.
Anyone who has detached the back panels, i'd love some input