Discussion Starter
•
#1
•
I acquired this car for $350 with a broken timing belt and a transmission problem. The previous owner reported a transmission shifting problem after the car warmed up was all I was told. After doing some research on here I dropped the pan and found the bearing pieces in the pan and cleaned all the pices up, replaced with a brand new OD bearing and put it togethor with new fluid and a new filter.
I drove the car a couple of days to work without a problem. The 3rd morning, I got off the freeway and it felt like it wasnt taking off in first or shifting. Then the P0734 code popped up.
Doing some more searching on here I decided to pull the side cover back off today and do a more in depth inspection and below is what I have found: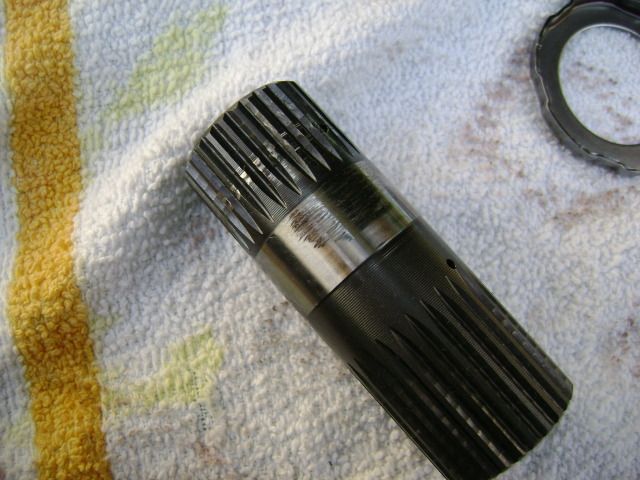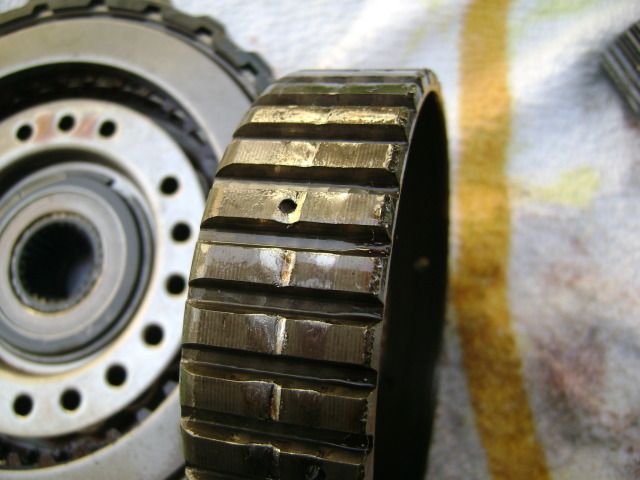 I am thinking to just replace the entire OD assembly, and the updated longer shaft along with the washer shim that goes with the bearing since I didnt get one with my new bearing.
I need some part numbers since this information is scattered across multiple threads. Since its such a common problem, the part numbers should be compiled in this thread and stickied for future reference along with pictures of said parts.
I will reserve the second post for part numbers and pictures.