Im part of the Sonata side and have a question for you guys.
Currently now im working together with a manufacturer here in China and am working on a redesign of the Sonata YF lamps, when I went to the manufacturers factory yesterday he asked me about the Santa Fe.
He gave me a set of Lamps and wanted to know about the harness since many KDM and USDM harness are not the same so that's why im here.
I took pictures of the Lamps and wanted to know your guys' feedback on design as well as the harness..
Here are the pictures, and please let me know what you guys think.
Design: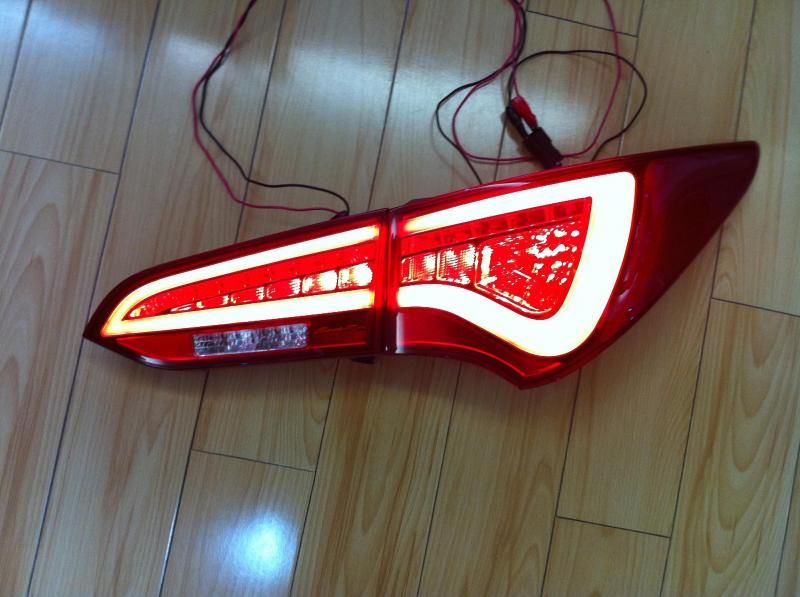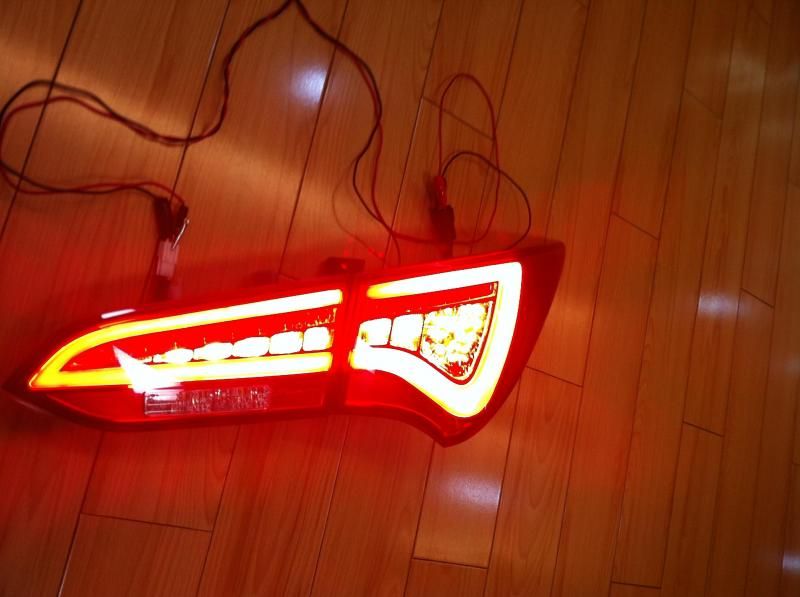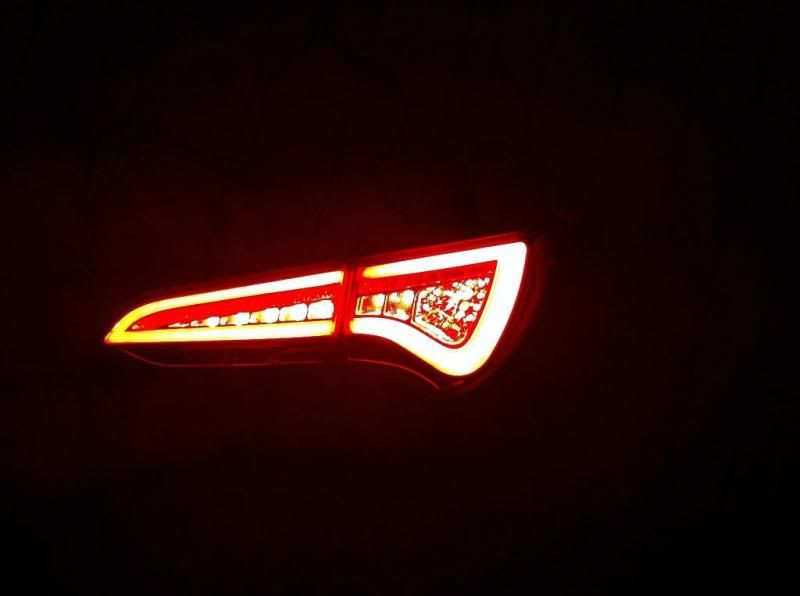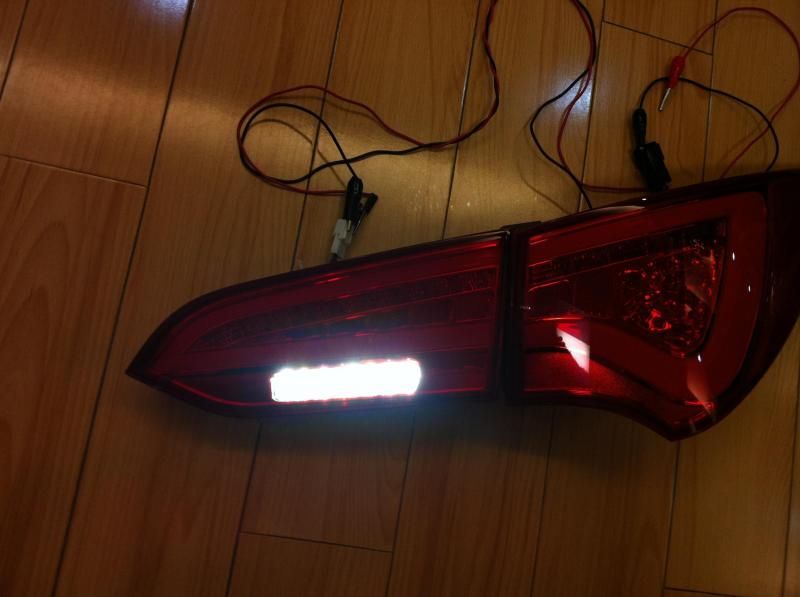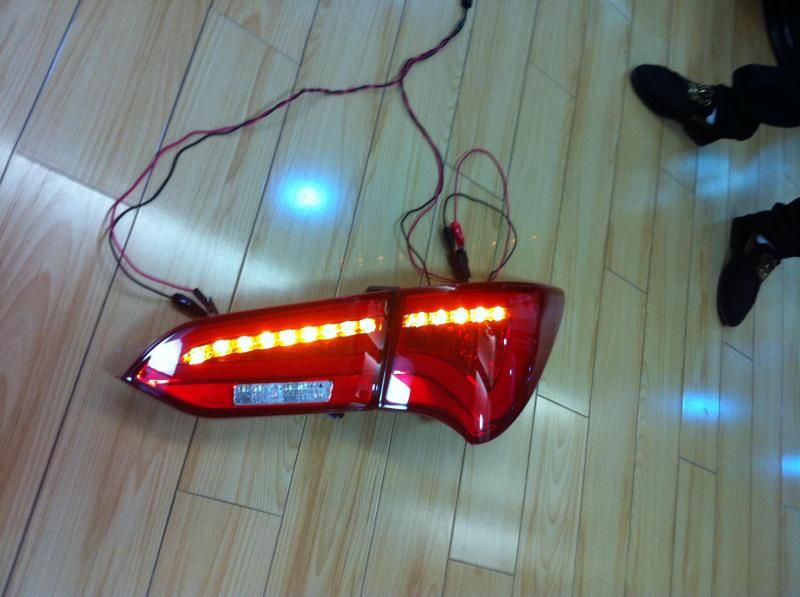 Harness: