Discussion Starter
·
#1
·
Just in case any of you have been looking into these I figured I would give you a little review.
Been looking for black led headlights for awhile but never pulled the trigger. Saw these on Ebay but wasn't really "feeling" them. A few weeks back I found a guy on CL that was selling them brand new in the box for $120 so i had to pick them up. They came with all bulbs installed. A few things about them. (1) Lo beams are H3 instead of the stock H7. so I had to fork out another $45 for H3 bulbs from XS.I went with 4300 bulbs this time. I was already running 6K HIDs so the bulbs were just plug and play with my existing harness. (2) DRLs are the center lights and take a H1 bulb. So forked out another $26 for H1 led bulbs on ebay. Also...to get the led's to fit I had to drill out the bracket inside (no big deal). (3) And probably my biggest gripe, would be that the blinkers are where the stock DRL's would be on the OEM headlights. you can definitely see them from the side but not as noticeable as the OEM blinkers.
I'll post some night shots a little later.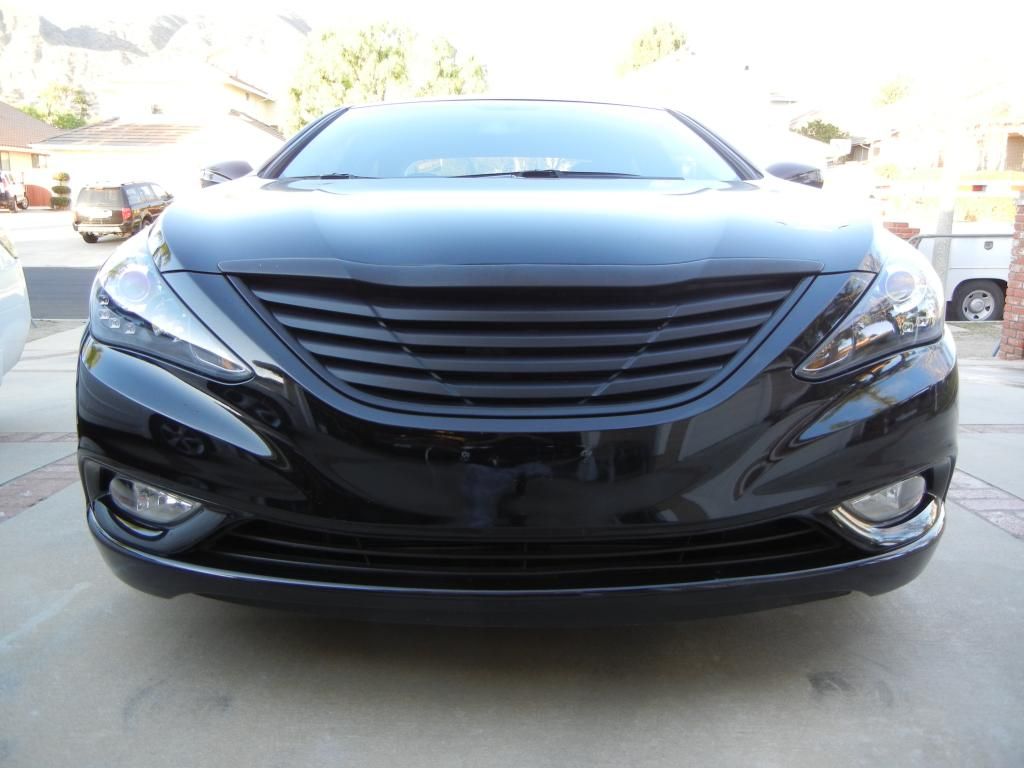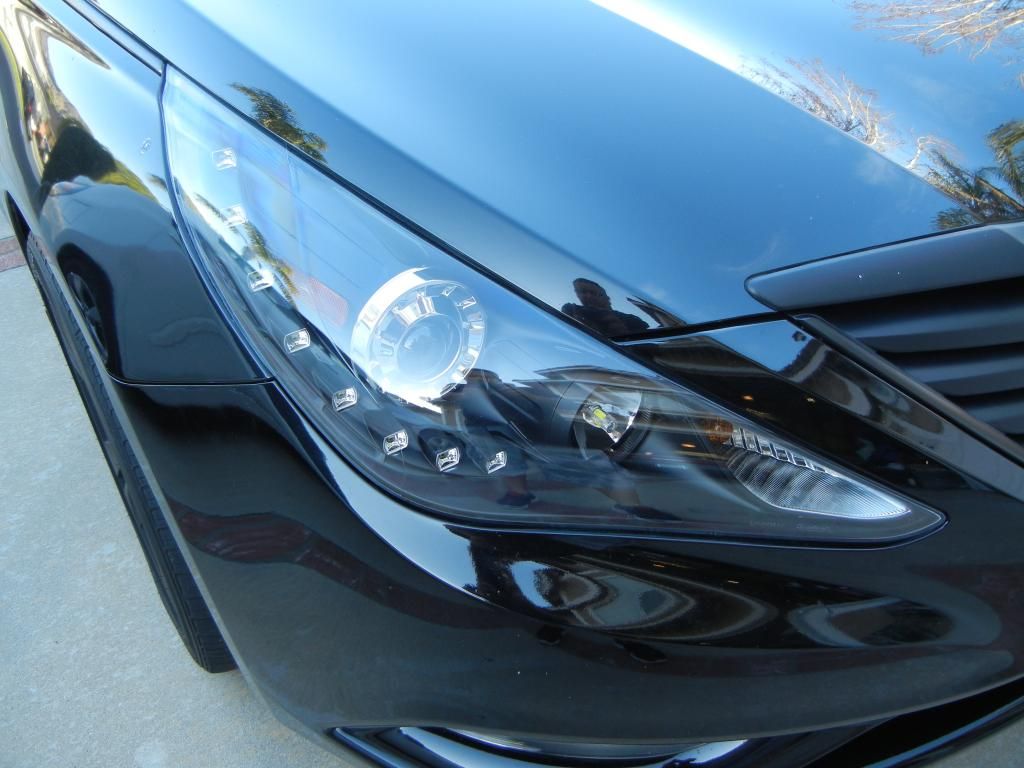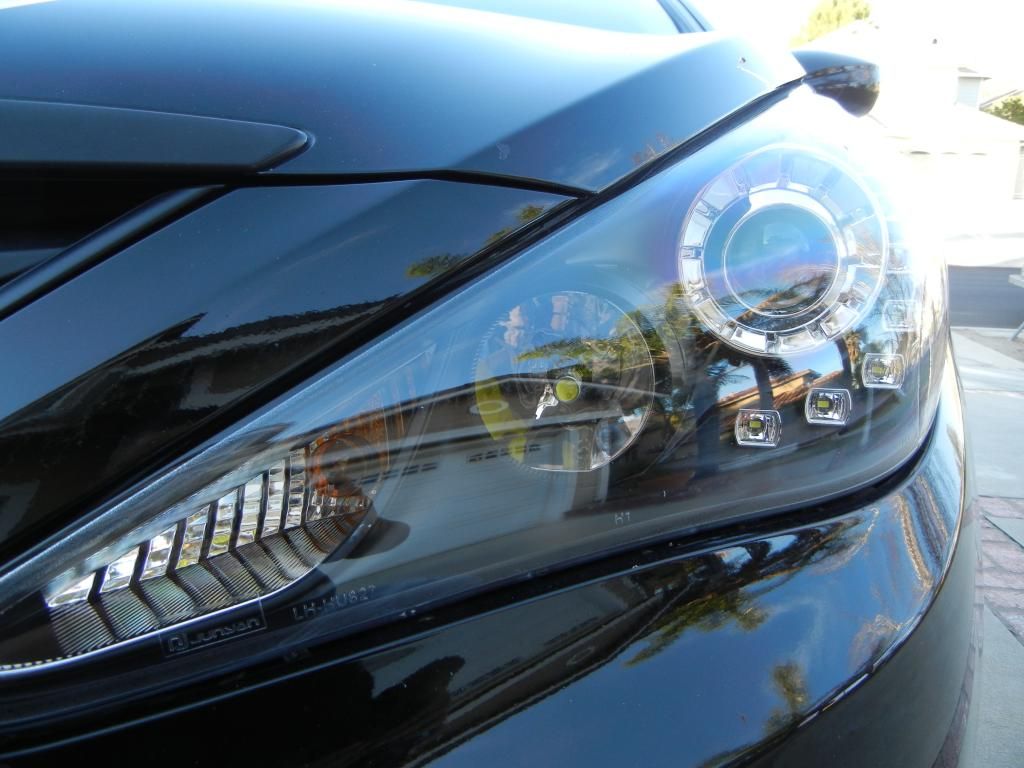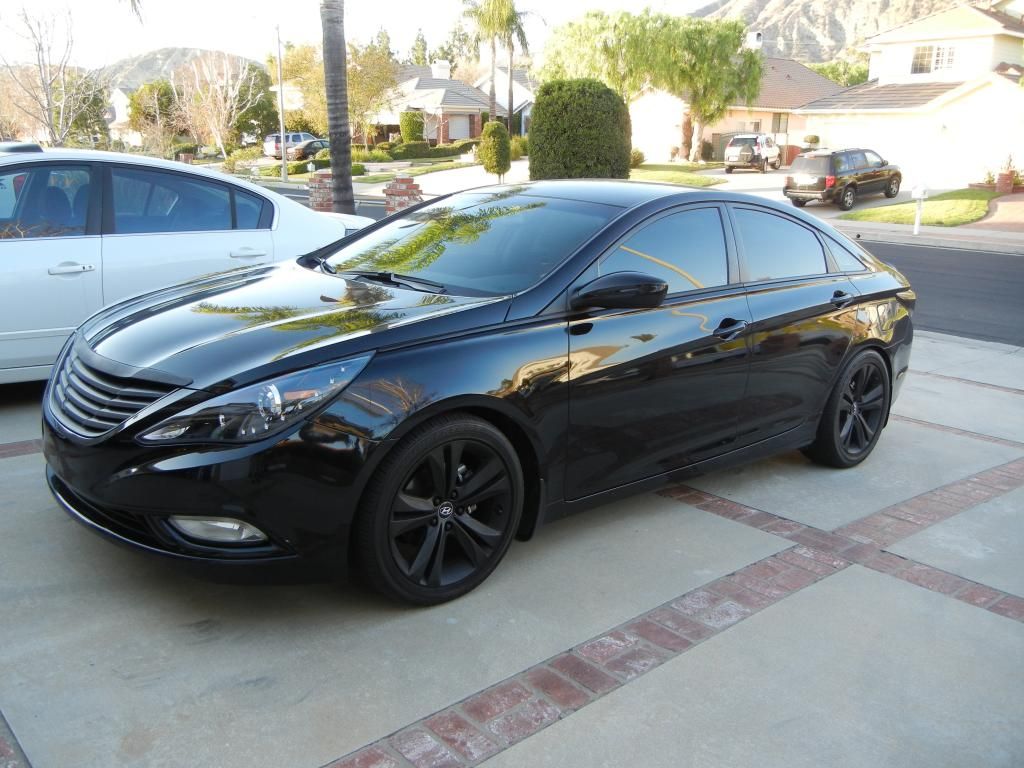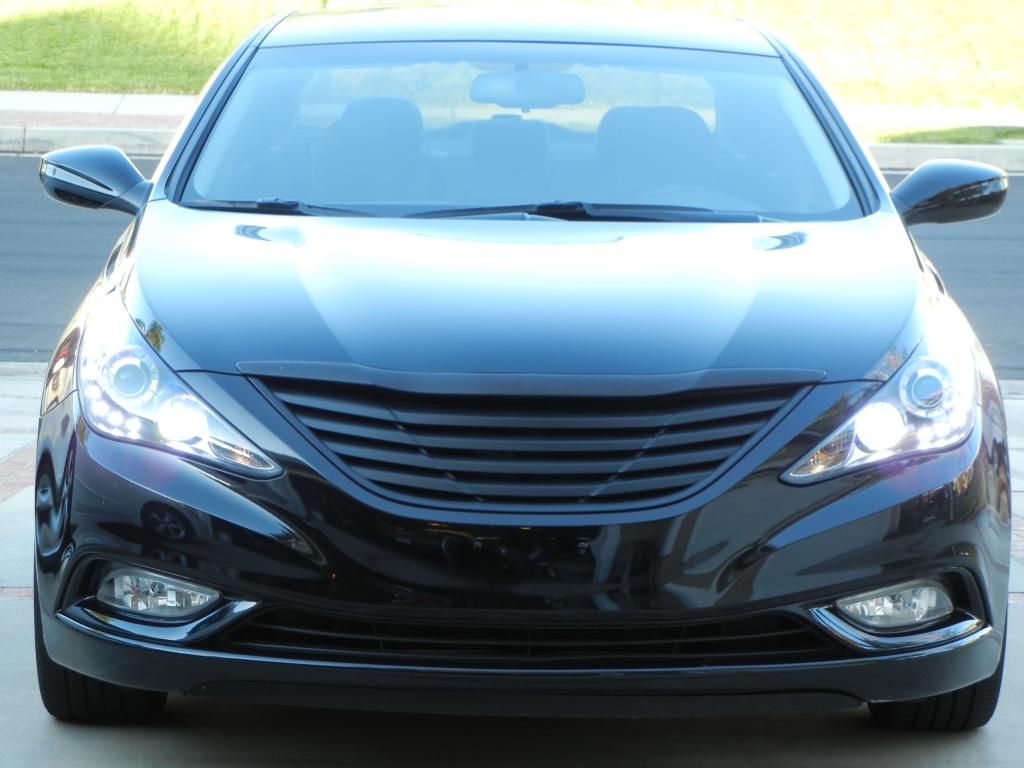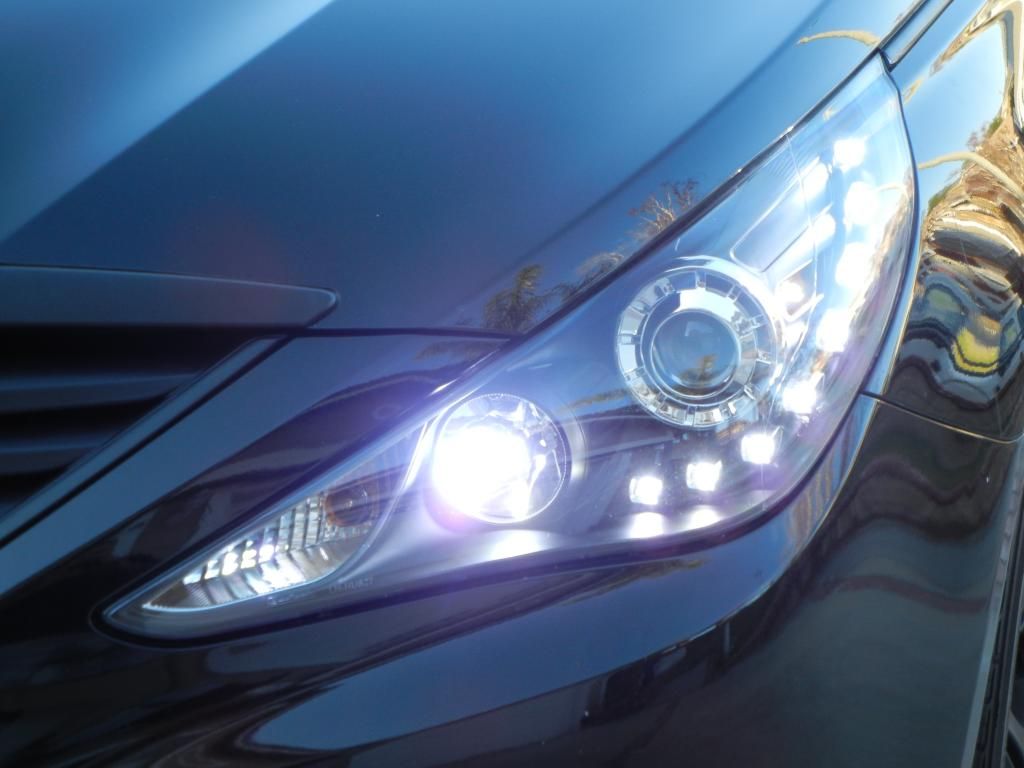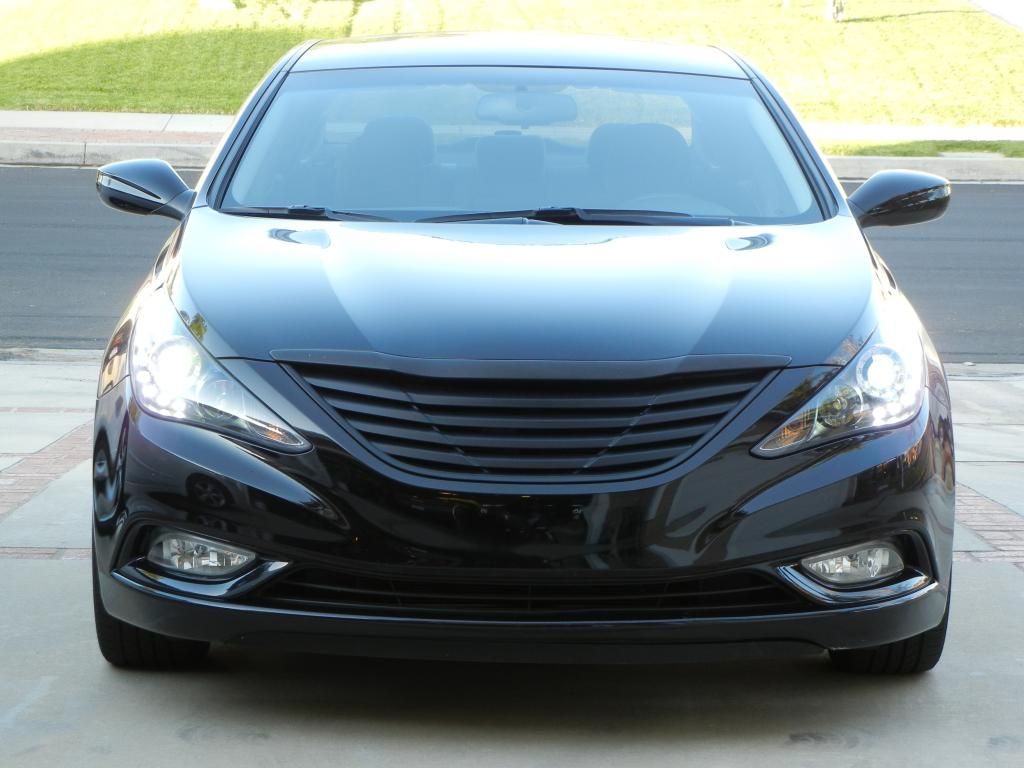 [URL=http://s291.photobucket.com/user/Feen666/media/DSCN2264.jpg.html]
[/URL]