Discussion Starter
•
#1
•
Just installed a solid strut bar and a pedal set from SHARK RACING!
I also have the diffuser cutted to 2.4 dual exhaust spec, havent install it yet tho!
I had to seperate posts! Too many image!
#1 Solid Strut Bar
http://sharkracing.com/acecart/bin/shop.cgi?action=view&itemID=solidstrut&cate=012104000
A torque wrench is a must! And a socket of 9/16 (deep one)
The wrapping is really solid, no questions nor issues found!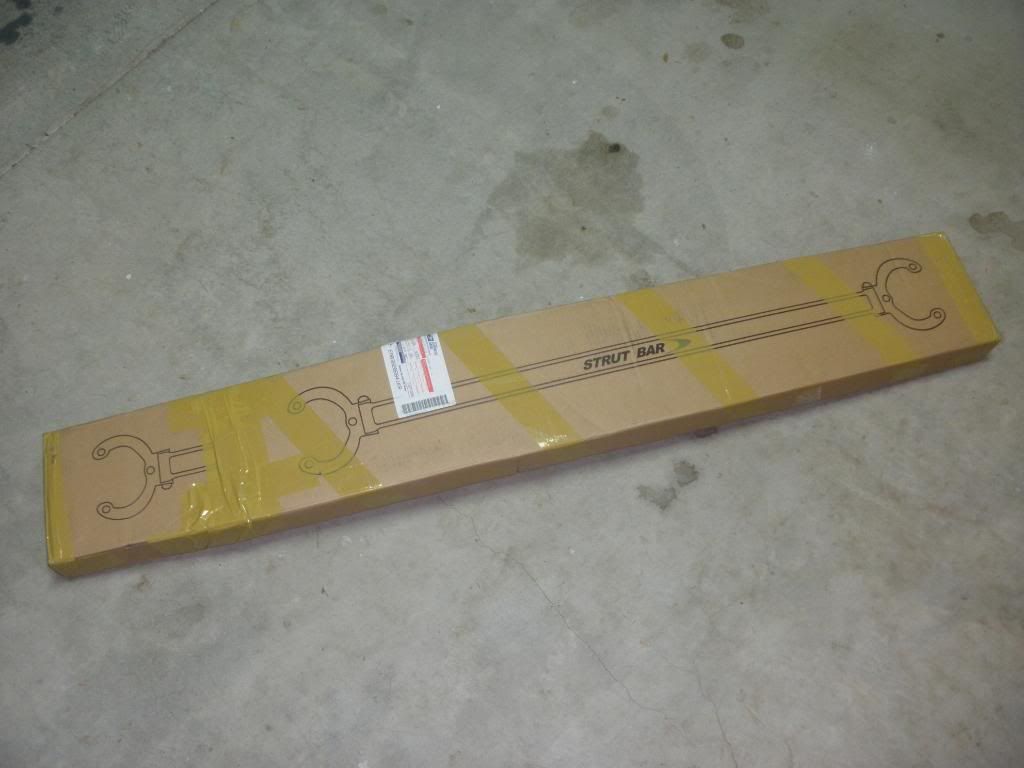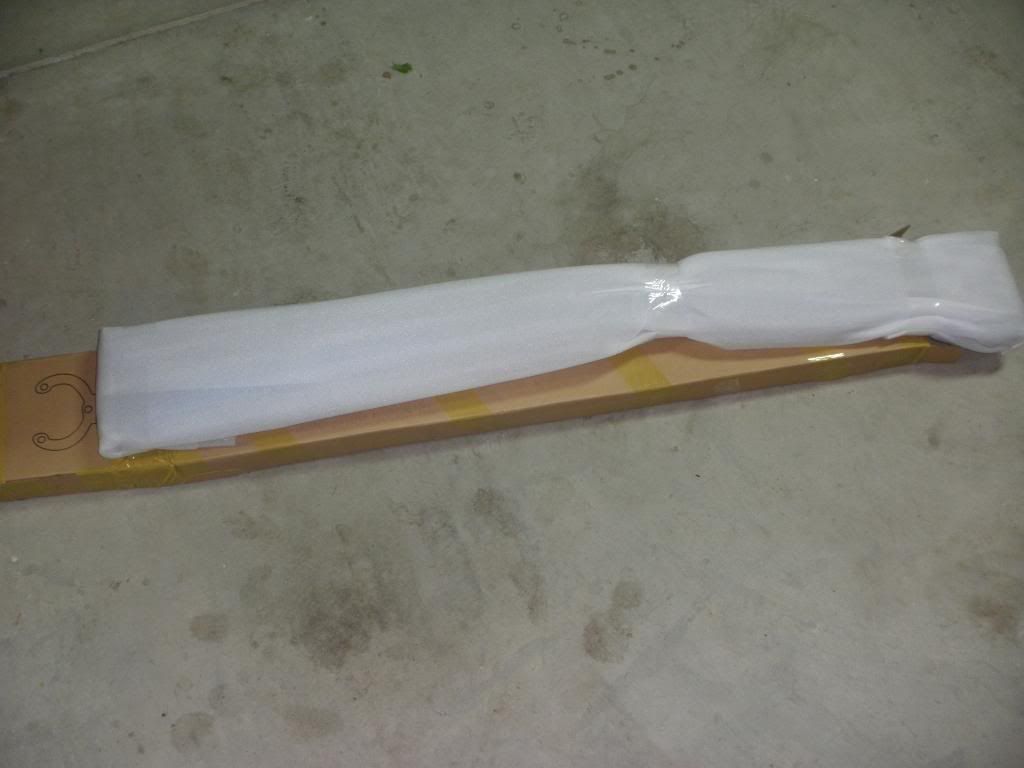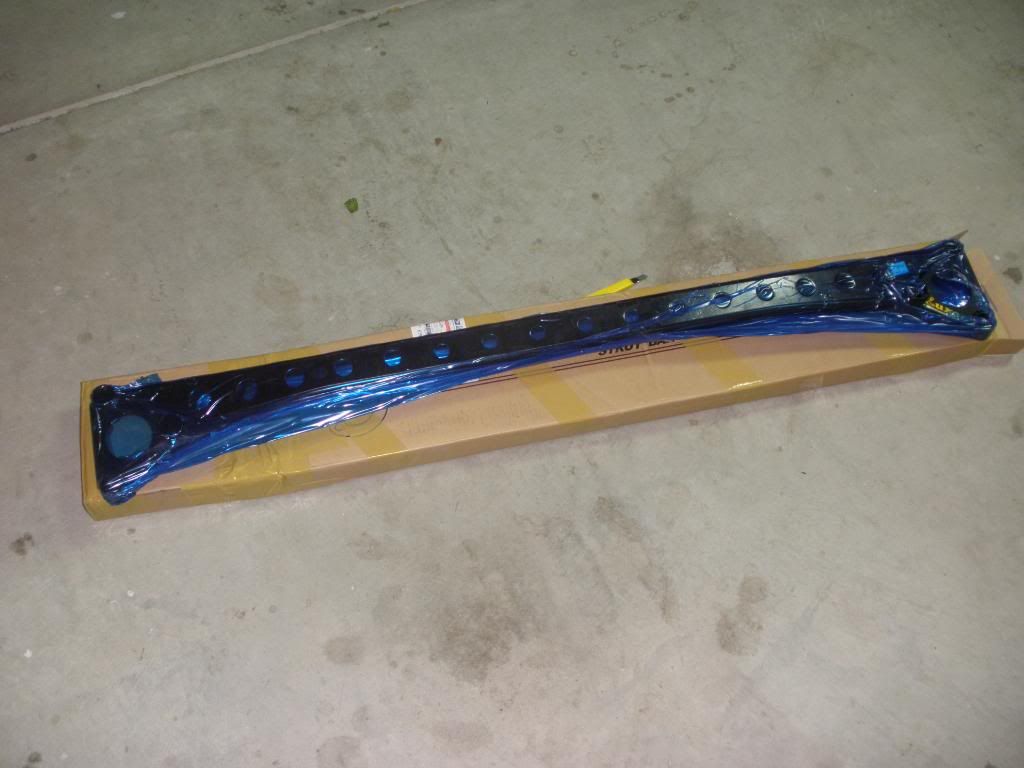 They also included these rings? or spacer? Idk....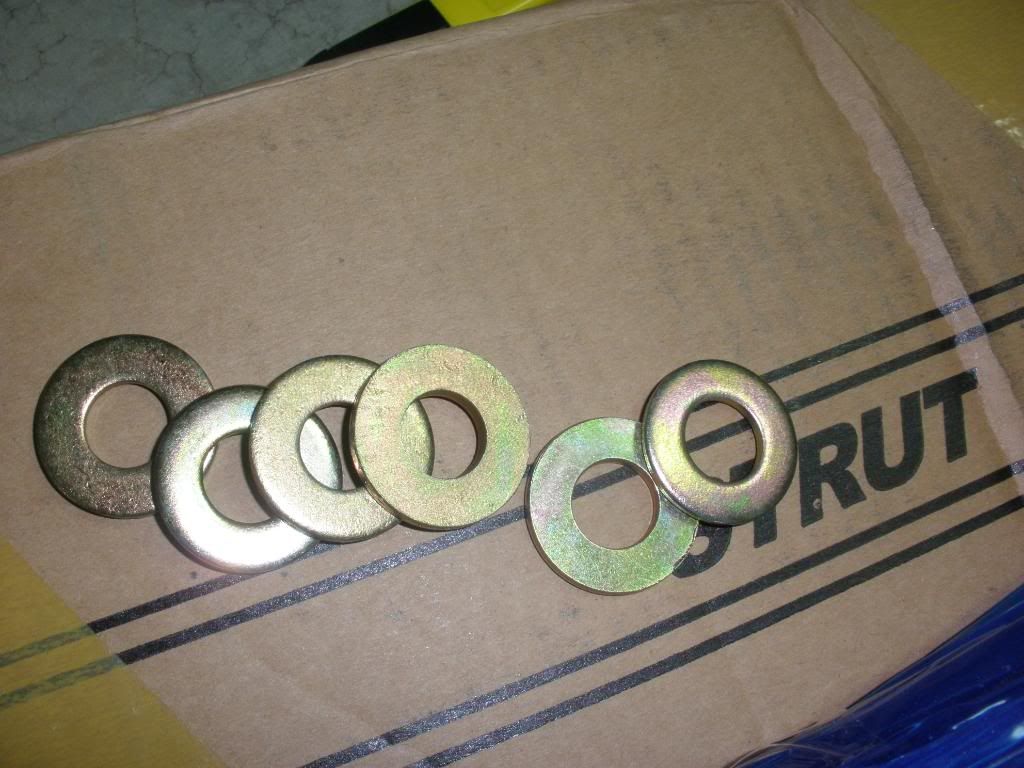 Before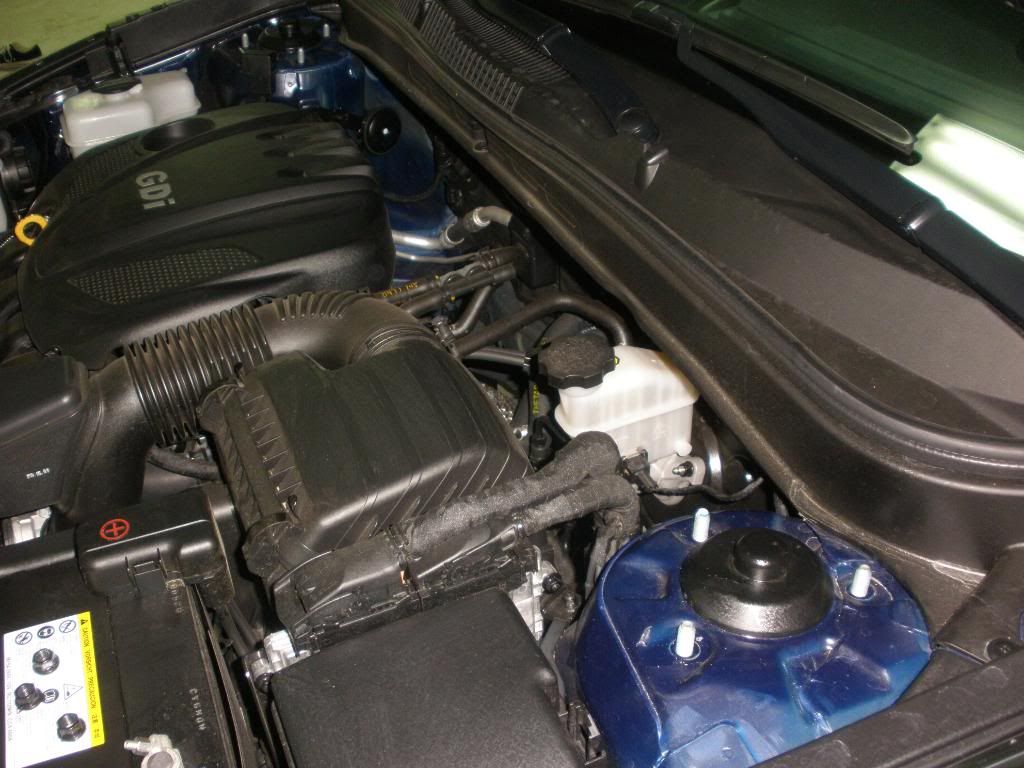 After
Before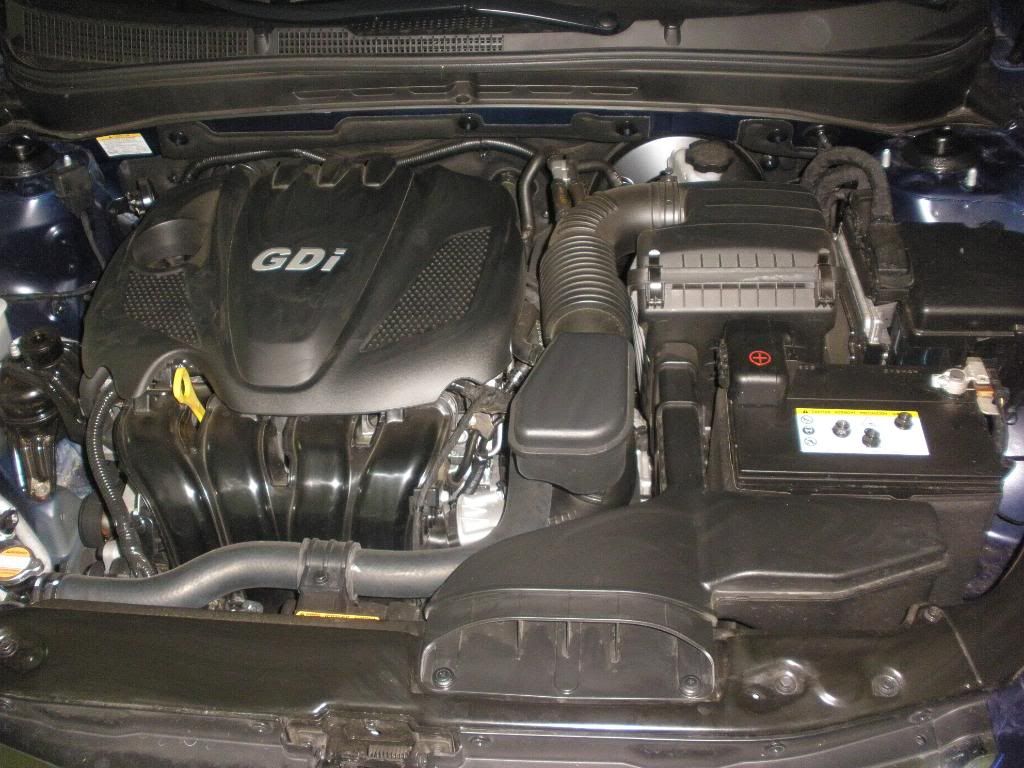 After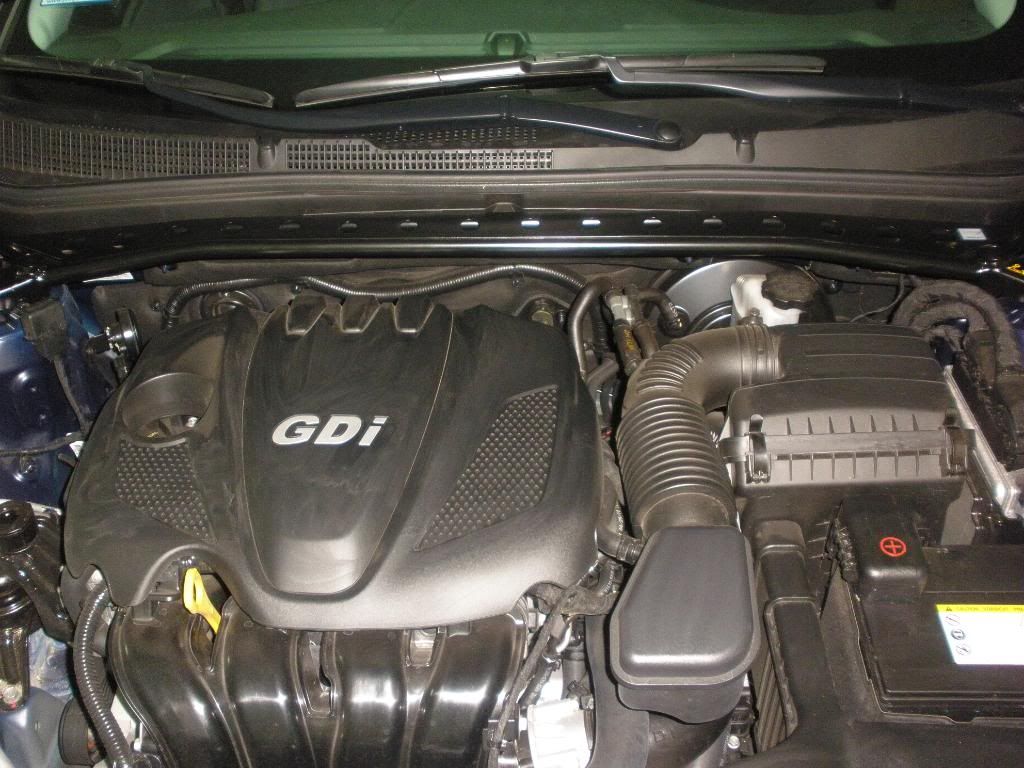 I placed the rings under the bar, and torqued the nuts to 45lbs.
I test drove it right after the installation! HUGE IMPROVEMENT NO KIDDING! Tighter, stronger, A+ performance!