Discussion Starter
•
#1
•
This is a silly question, but aside from the key fob and lever by the driver seat, is there another way to open the trunk. According to the manual, it seems there's also suppose to be a button on the trunk and also a key hole too?
This website contains the manual online and has a diagram:
Hyundai Elantra: Opening the trunk - Trunk - Features of your vehicle - Hyundai Elantra MD 2010-2016 Owners manual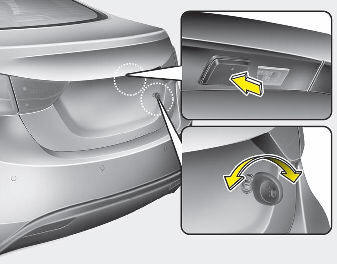 It doesn't seem my Elantra has either of those things.