Hey HF members,
I post this thread to see if any of you guys had an interest in this product for your next mod.
I'm sure some of you have already seen it, but if there's enough demand I can start a group buy
For those who've seen this product for the first time, it is simply a replacement fuel door and cap.
This is an OE-replacement part so it is designed specifically for each vehicle model.
It is currently available for the following Hyundai models:
*Elantra 2011 & Up
*Santa Fe 2013 & Up
*Tucson 2010 & Up
Until we have an idea of how many people are interested I cannot offer any pricing details at the moment. :imsorry:
I'll provide as much info as possible regarding product specs and compatibility as we go along so feel free to ask away!
Your feedback, positive or negative, is always welcome.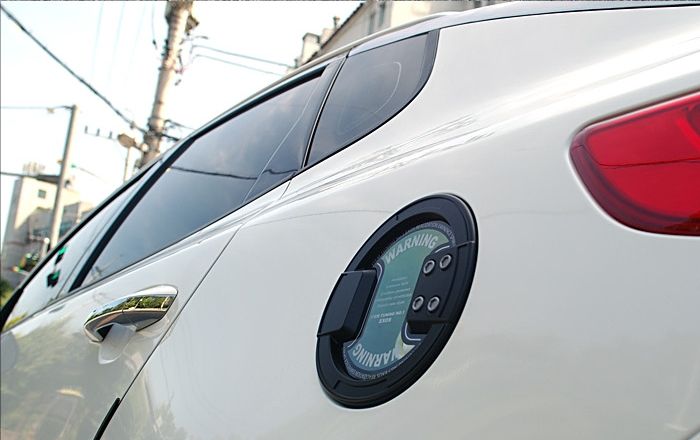 See following posts for additional product pictures and options.