Discussion Starter
•
#1
•
HI!
First of all, I suck at tires. I don't know much about them.
My stock tires are dead and I need to remove those winter tires so I can finally drive my Accent properly.
I'm thiking about 215/45ZR16. I have the stock 16 inches wheels from Hyundai.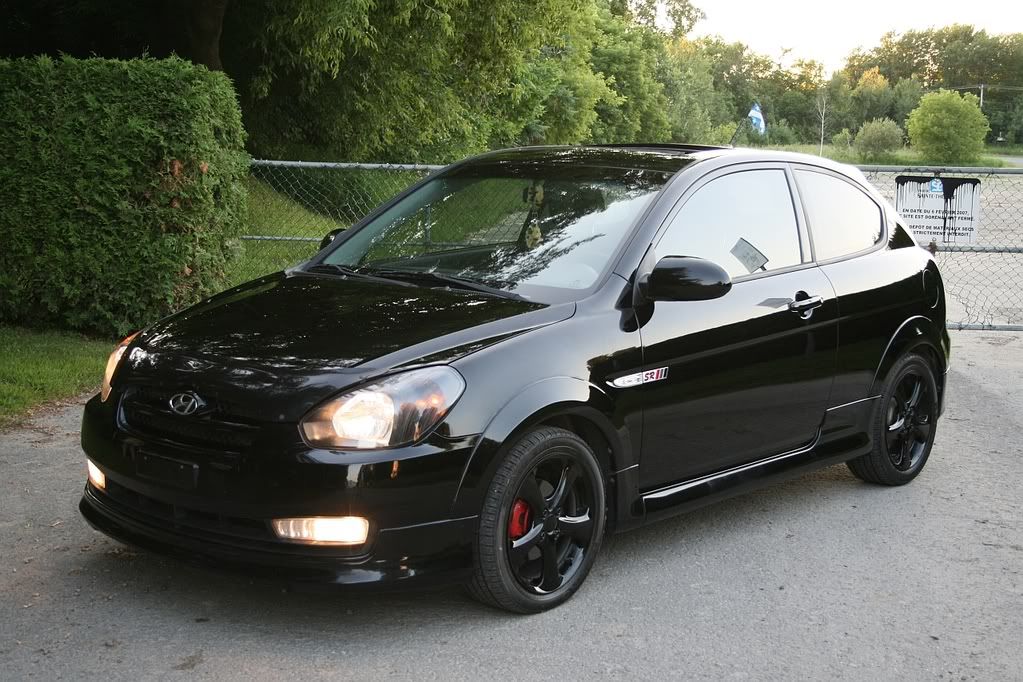 I think I found the right tires for me :
Hankook Ventus R-S2
Would you agree with me?
I'm still not sure about the size.
Would you have something else to suggest? I can't go higher than ~100$ per tires.
Thank you very much!