Hey guys,
So I'm thinking since we just opened up our online store, we need to get our name out there with you guys. And what better way than an awesome deal
.
We're currently overstocked on
Genuine OEM All Weather Mats for 2011-2013 Sonata's
.
Now, these things retail for about $125 for the full set. I'm thinking if we can get a group of 5 or more orders (max 10), I can give these away at $79.99 plus shipping
(FOR THE FULL SET!)
. (Florida Resident's will be charged tax, but local pick up is also available!).
That's a 36% discount off the list price! Keep in mind you are getting these straight from the dealer, so you know that they are genuine Hyundai products.
Let me know who's interested! I posted a poll to make things a bit easier. I will keep this group buy open until next Monday, April 15th, 2013. (I may extend it if needed
). Again if you have any questions feel free to PM or email us! Enjoy
Pics below!
1.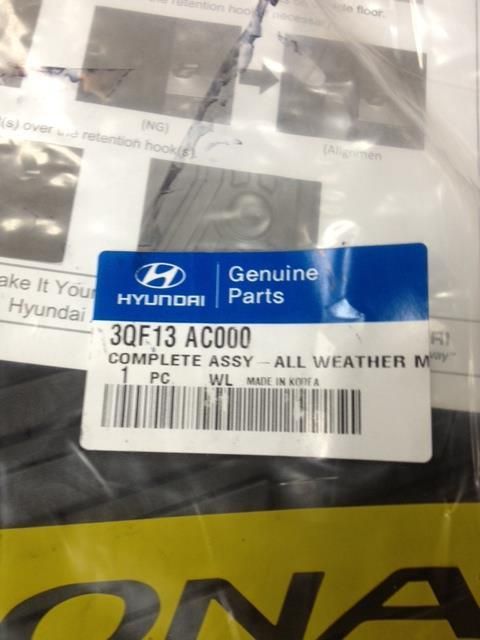 2.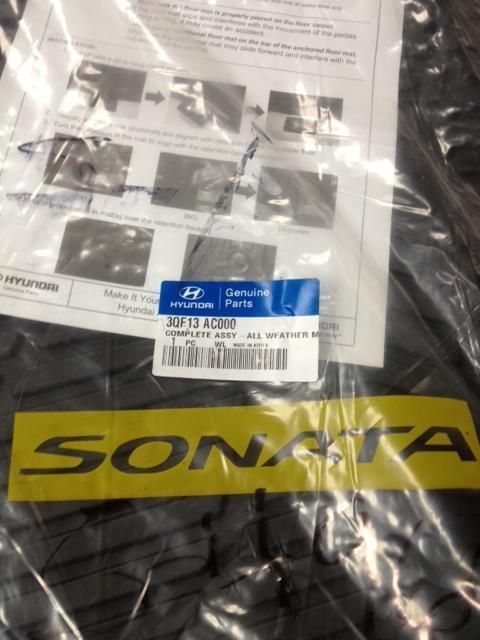 3.
4.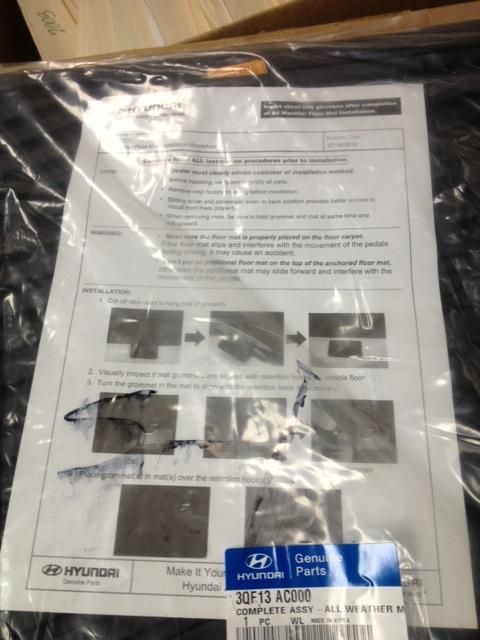 5.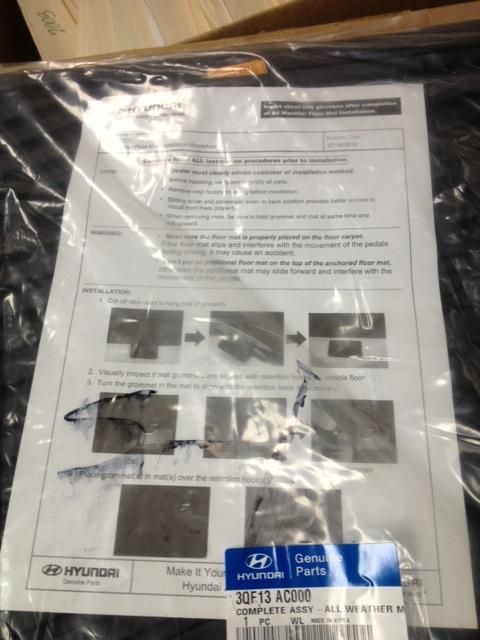 6.
7.