Hi, Guys. Time for another spy shot review. Last time we talked about Genesis G80, but today let's talk about Genesis GV80, which will be 1st SUV from Genesis. As SUV demands grow Genesis will launch GV80 for the 1st time and GV70 will follow the SUV line up within a year. So, let me show you what we know so far about the car.
1.Thank you kolesa.ru for the rendering image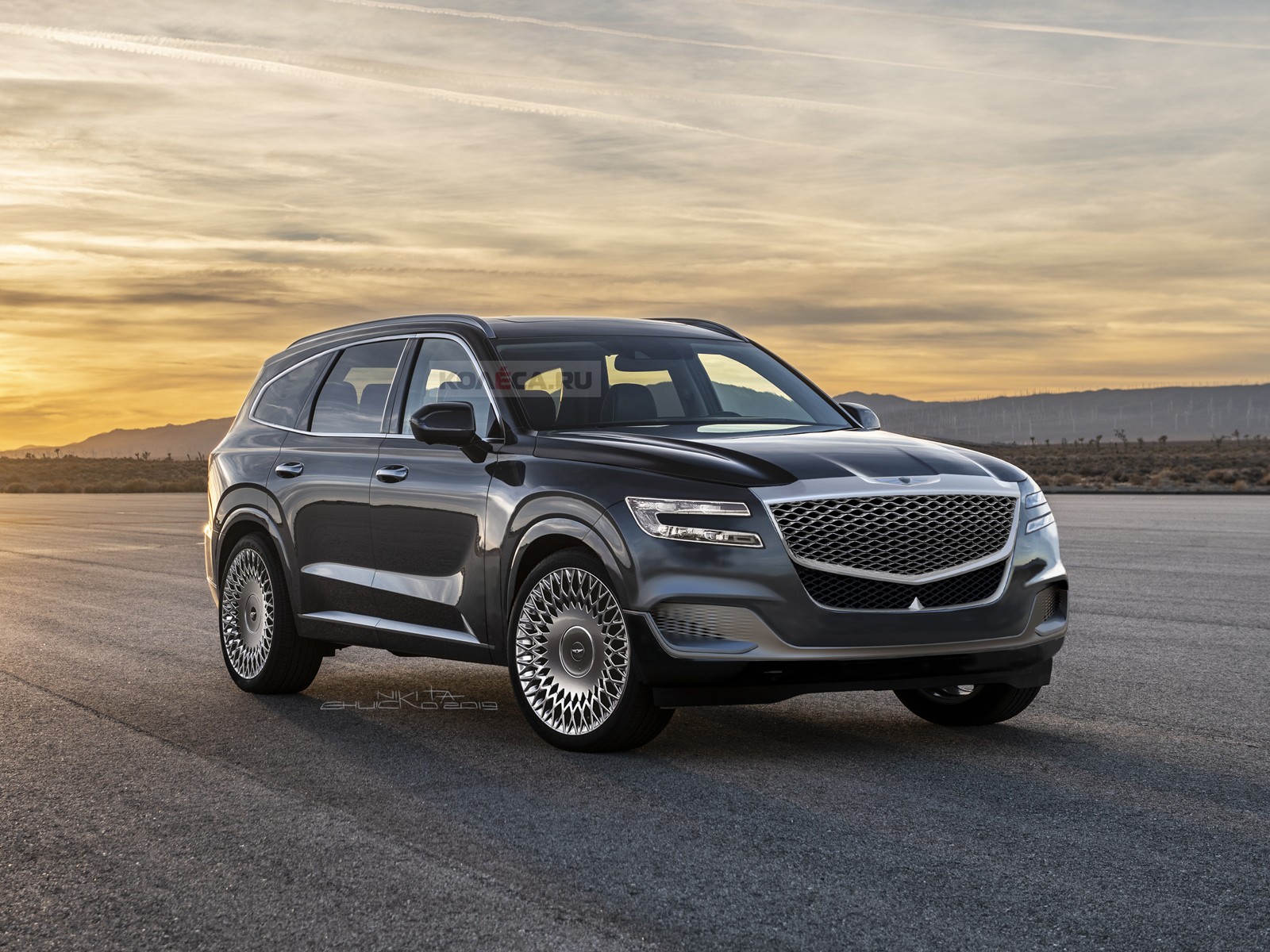 Корейцы в настоящее время проводят активные испытания первого кроссовера под брендом Genesis, тестовые образцы уже попадаются фотошпионам. Ну а мы в редакции «Колёса.ру» решили представить, каким он получится.
2.Thank you motor1 for the images and inspiration
A new gallery of spy shots provides a glimpse of the Genesis GV80. It's under development wearing a significant amount of camouflage.
www.motor1.com
See Also:
Genesis GV Forum