Discussion Starter
·
#1
·
OK, Well I had posted up step by step instructions on how to do this but I guess I closed the window before posting. So here is just a Quick review. This wont take you long at all total time 1 hour or so if you know how the belts go on the pulleys. Very easy mod. Note: The crankshaft pulley came off by hand without a pulley puller and I had an impact guy for the pulley bolt.
Review:
When driving down the road I can tell the engine was less stressed. The real test was to floor it. So I did and the car came alive! 1st gear is useless (see other post for vid) There was defiantly some power free-ed with this pulley.

Specs:
Stock Pulley 4.5lbs
OBX Pulley 1.0LBS

Verdict:

$80 OBX pulley. Worth the money!! GO DO IT!
$225 RRM's Pulley. Still worth the money go do it!!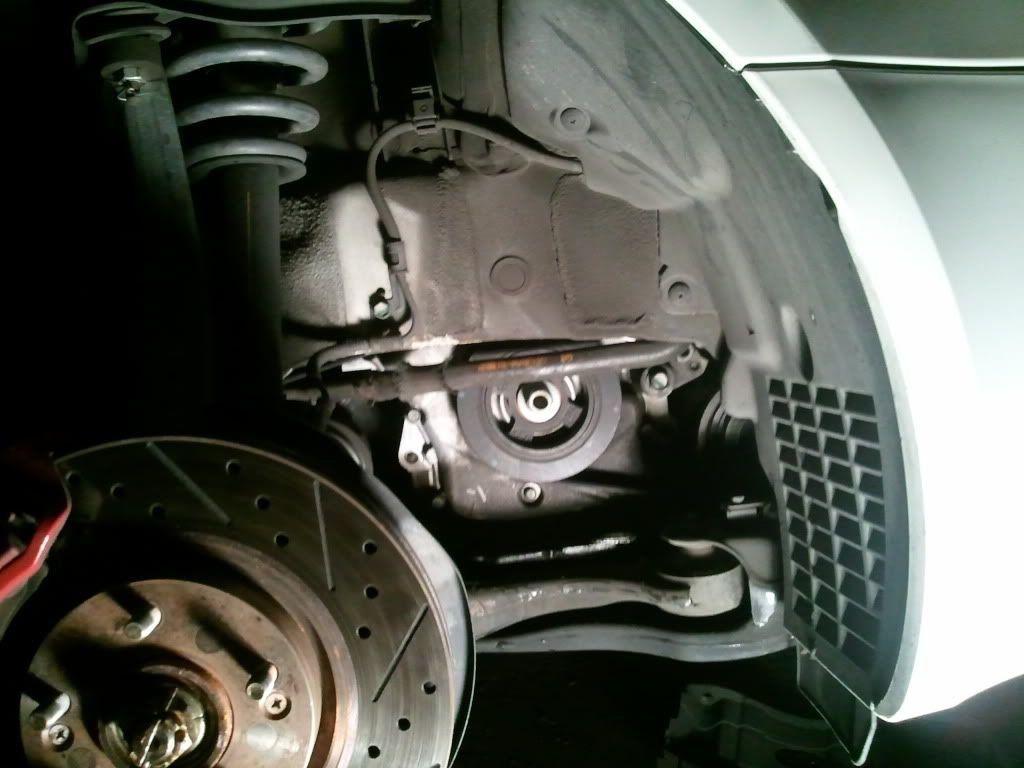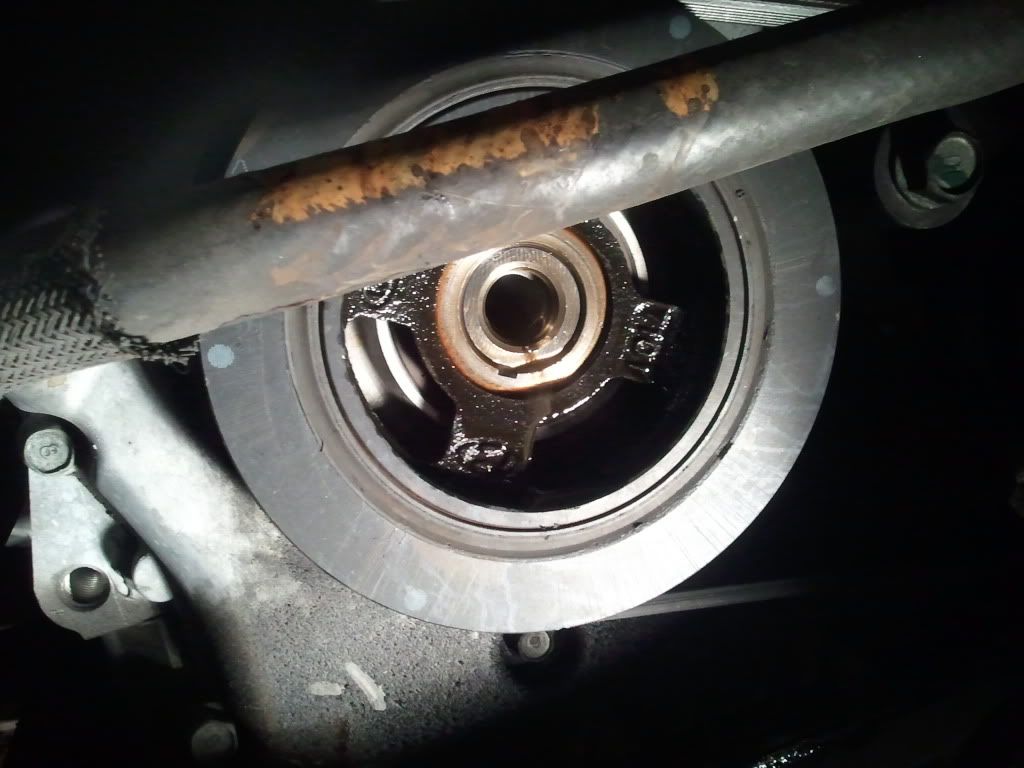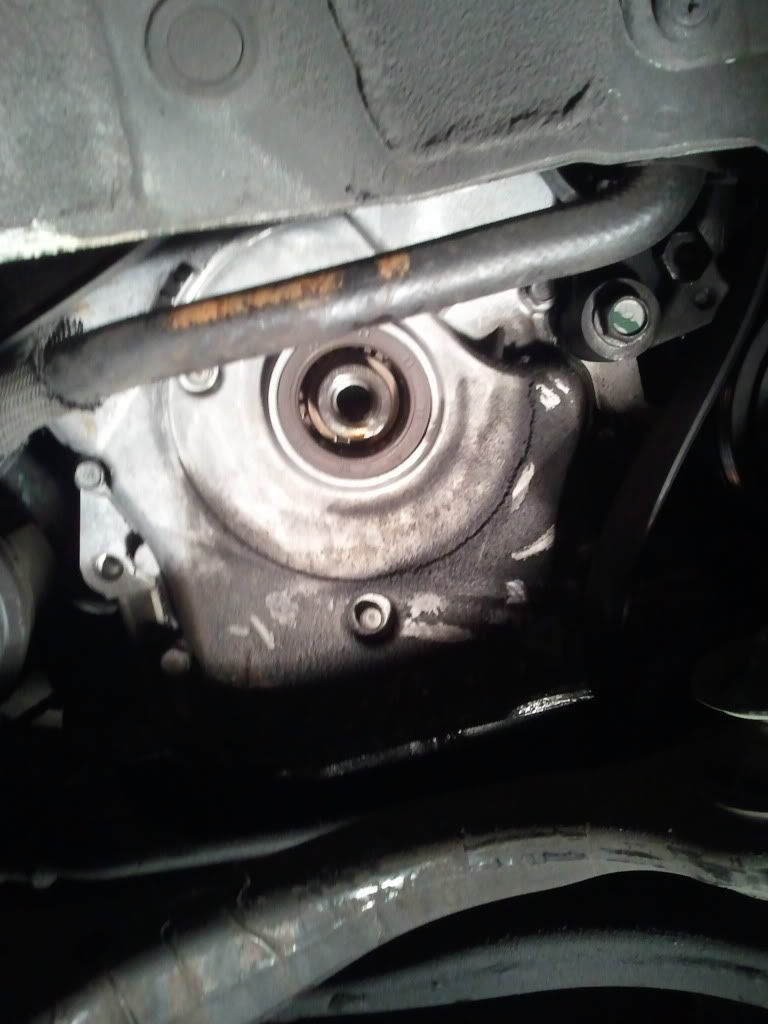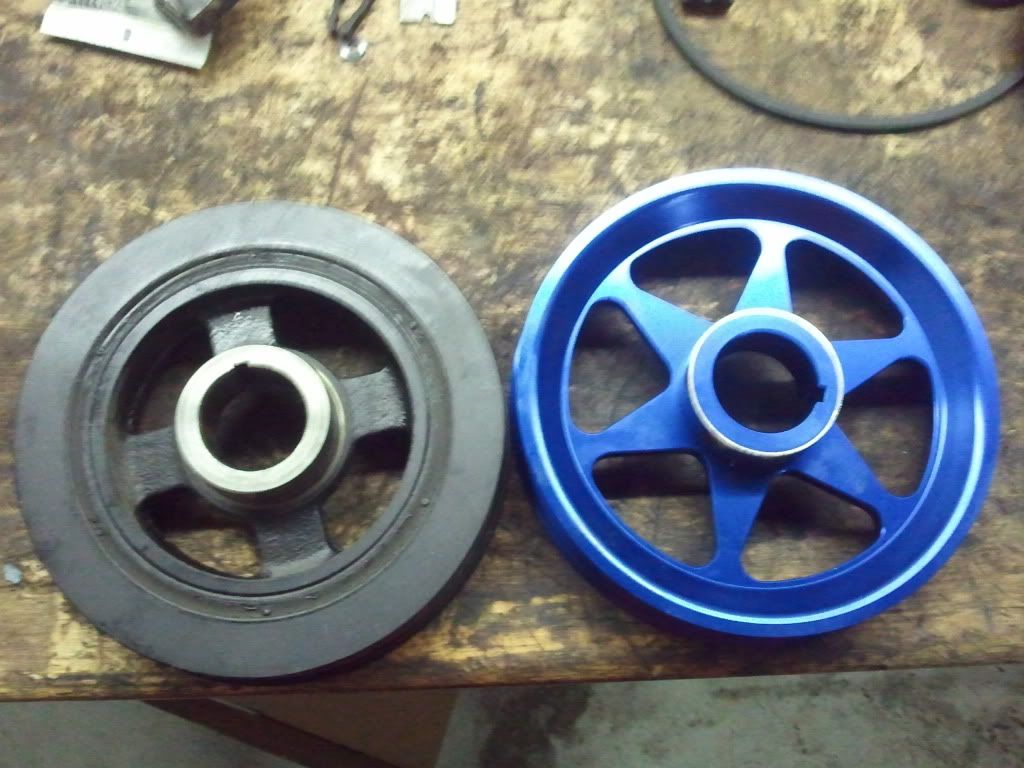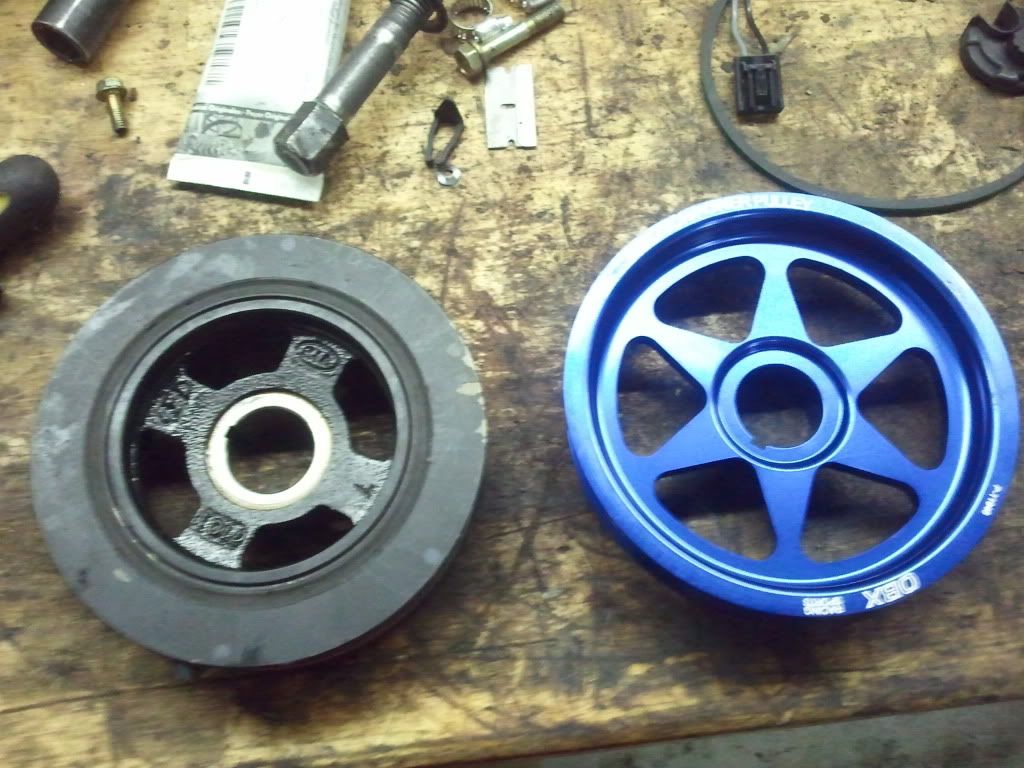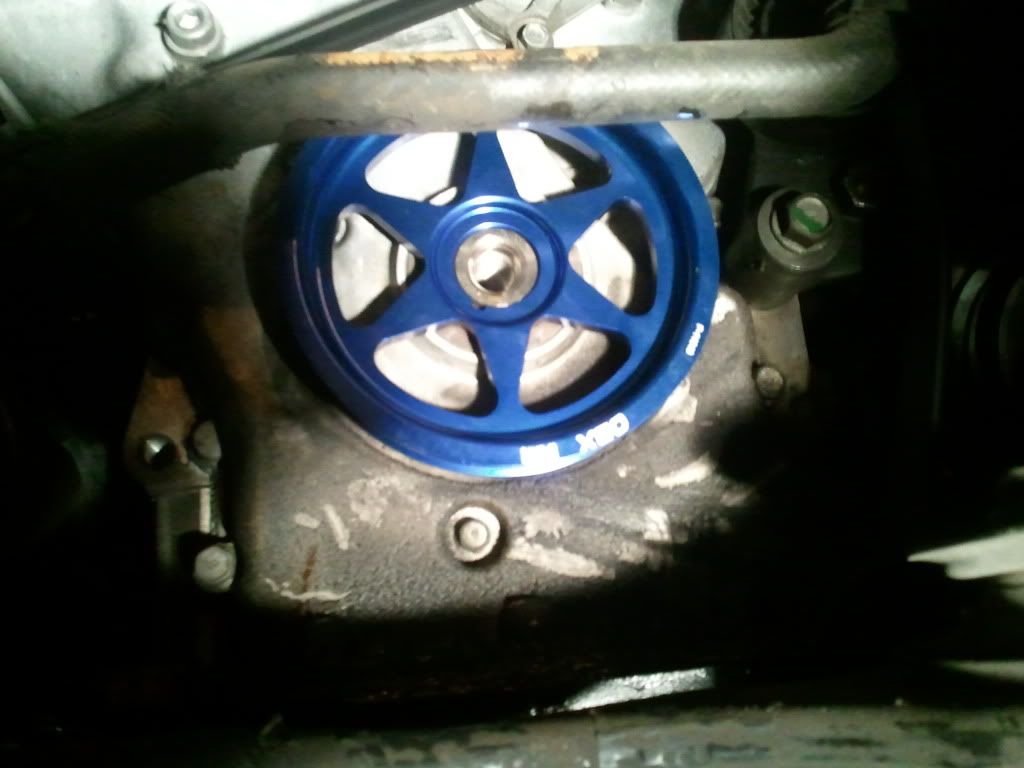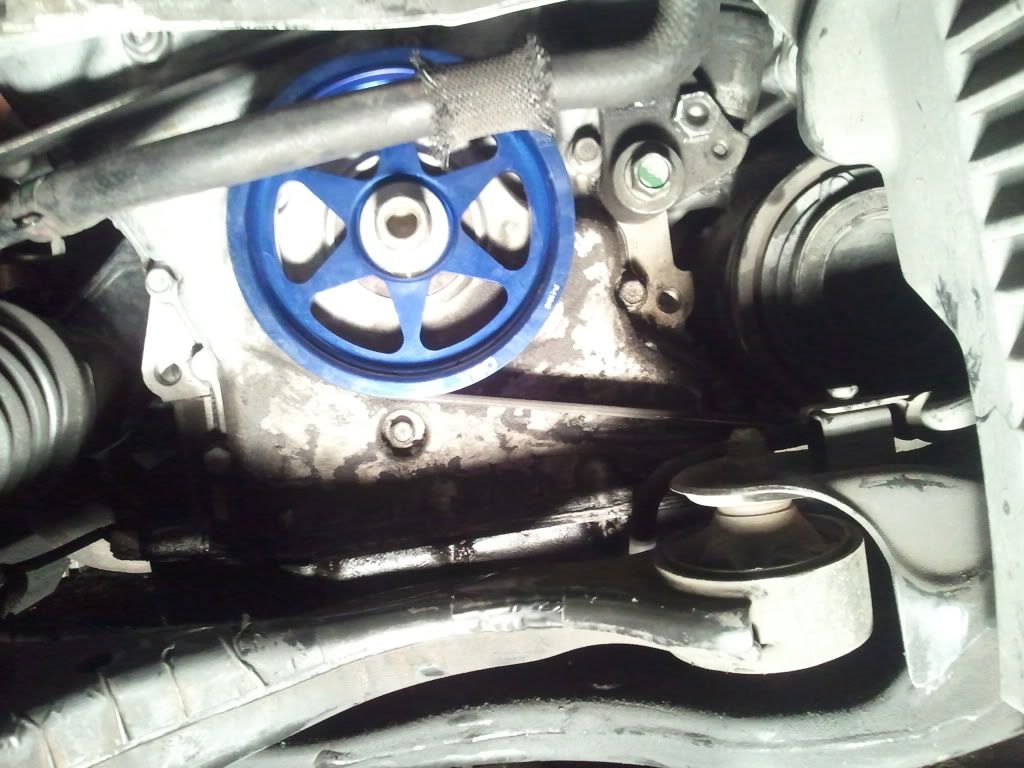 First start up video