Discussion Starter
·
#1
·
Hi guys, figured I would give you all first dibs on this before I sold it publicly.
- Alpine x100 Head unit
- Audiovox XM Direct adapter
- XM antenna
- Steering wheel control adapter
- 2006-2008 maybe even 2009 wiring harness and dash adapter
Everything was taken out right before I traded in my 2008 Sonata. Has been working perfectly since I purchased brand new about 8 months ago. This setup allows full function of our stock steering wheel controls which is awesome. I have the original boxes and instructions for all pieces for a straightforward install. The best part is all the splicing has been done already so all you really need to do is plug and play. The only thing you need to do is reconnect the ground I believe and also I cut the antenna wire which just needs to be spliced back onto the original wire. Really simple.
Link for the Head unit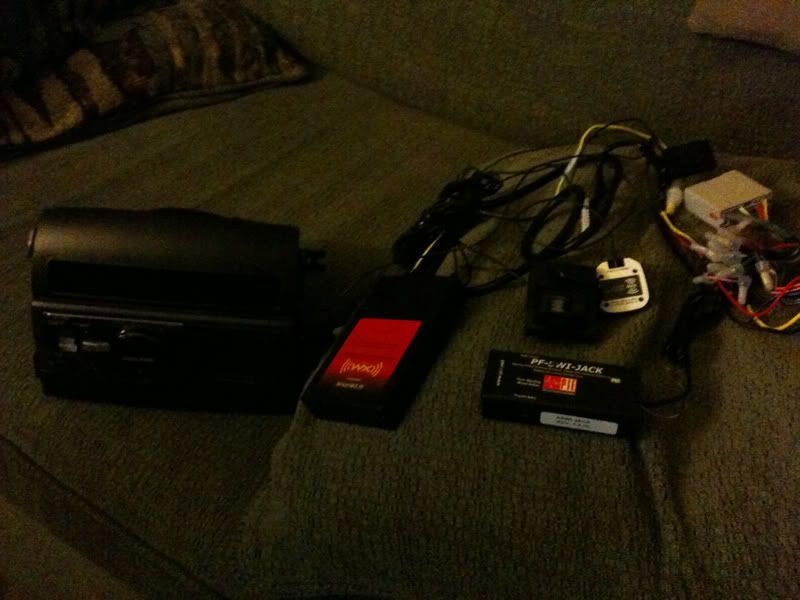 Including all of the adapters, I paid close to $500 brand new, so I'm looking to get $250 shipped. I think that's an extremely reasonable price for a great ipod headunit like this.
email me for additional details or for purchase:
[email protected]