Discussion Starter
•
#1
•
I just picked up these Volk GT-C's for my RX-7 recently, but I'm honestly not as happy with them as I thought. Maybe because they're gold. lol
Fronts are 18X9 +42 "face 1" which is flat.
Rears are 18X10 +37 "Face 2" which is concave.
The tires on the rims are pretty much toast and require immediate replacement, so please take that into consideration.
The wheels overall make a perfect set and should RWD platforms like GenCoupes with relative ease.
The rims themselves are in EXCELLENT condition and I'll even include the Rays lug-nuts that are specifically required for these wheels.
Only thing I don't have are the Volk center-caps, which you can find on eBay, etc. for about $160.
Pics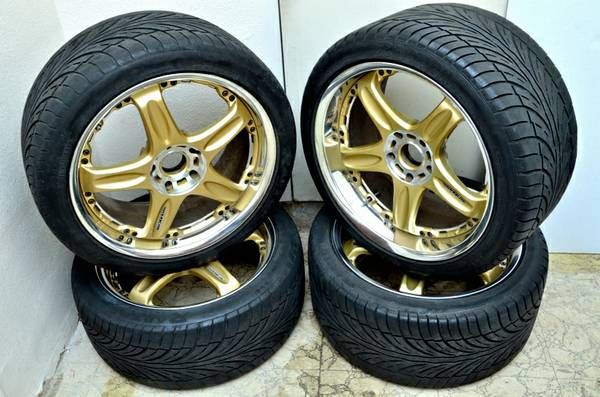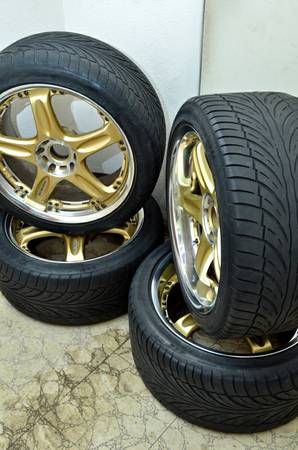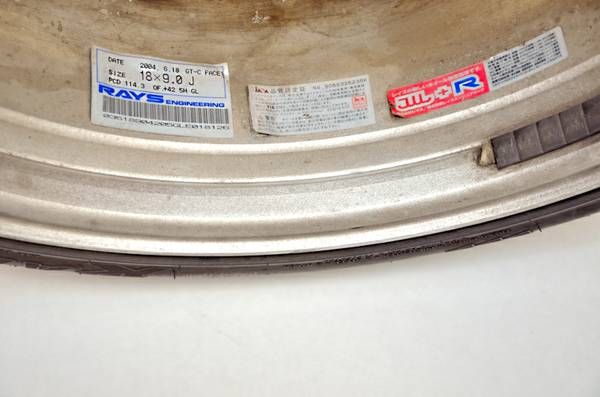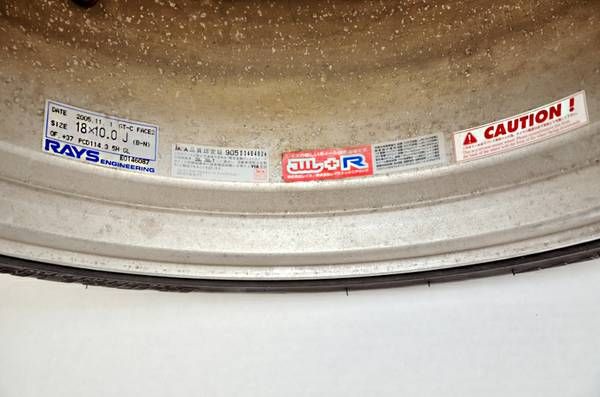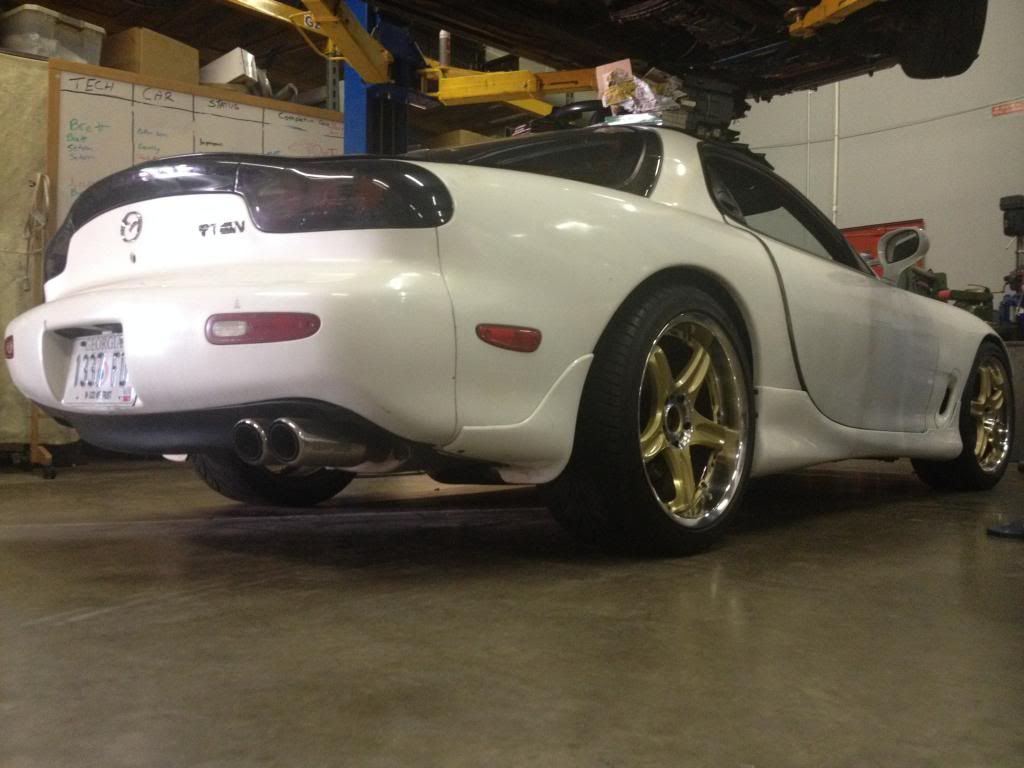 TRADING FOR: 18" or 19" squared or staggered. I like CCW's, other Volk models, Works, etc. No RPF1's and "VIP" styles, please.
Price:
$2,500 - no tires (they're toast anyways, lol)
Location:
Alpharetta, GA
Post or PM me.
Thanks!
- Mike