I'm starting a new thread on this (as an offshoot from
https://www.hyundai-forums.com/threads/android-auto-and-carplay-with-wi-fi.658386/
) as this issue has nothing to do with Android Auto or CarPlay)
A couple of weeks ago I bought a Pioneer HU with AA/CarPlay and a wiring harness from Crutchfield: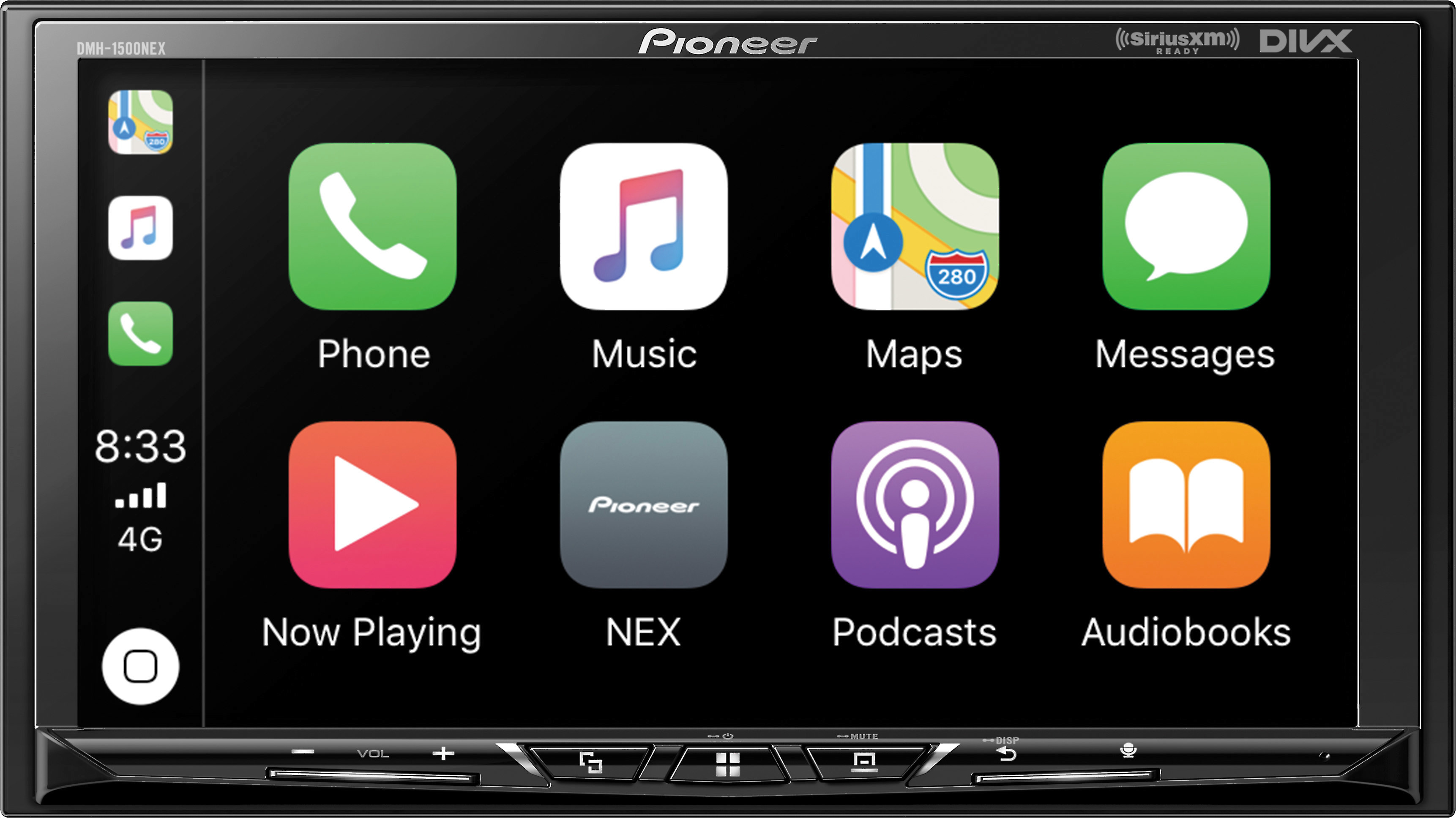 FREE 2-day Shipping: Touchscreen awesomeness Step up from knobs, confounding menus,and a weak displayto the customizable 7 touchscreen
www.crutchfield.com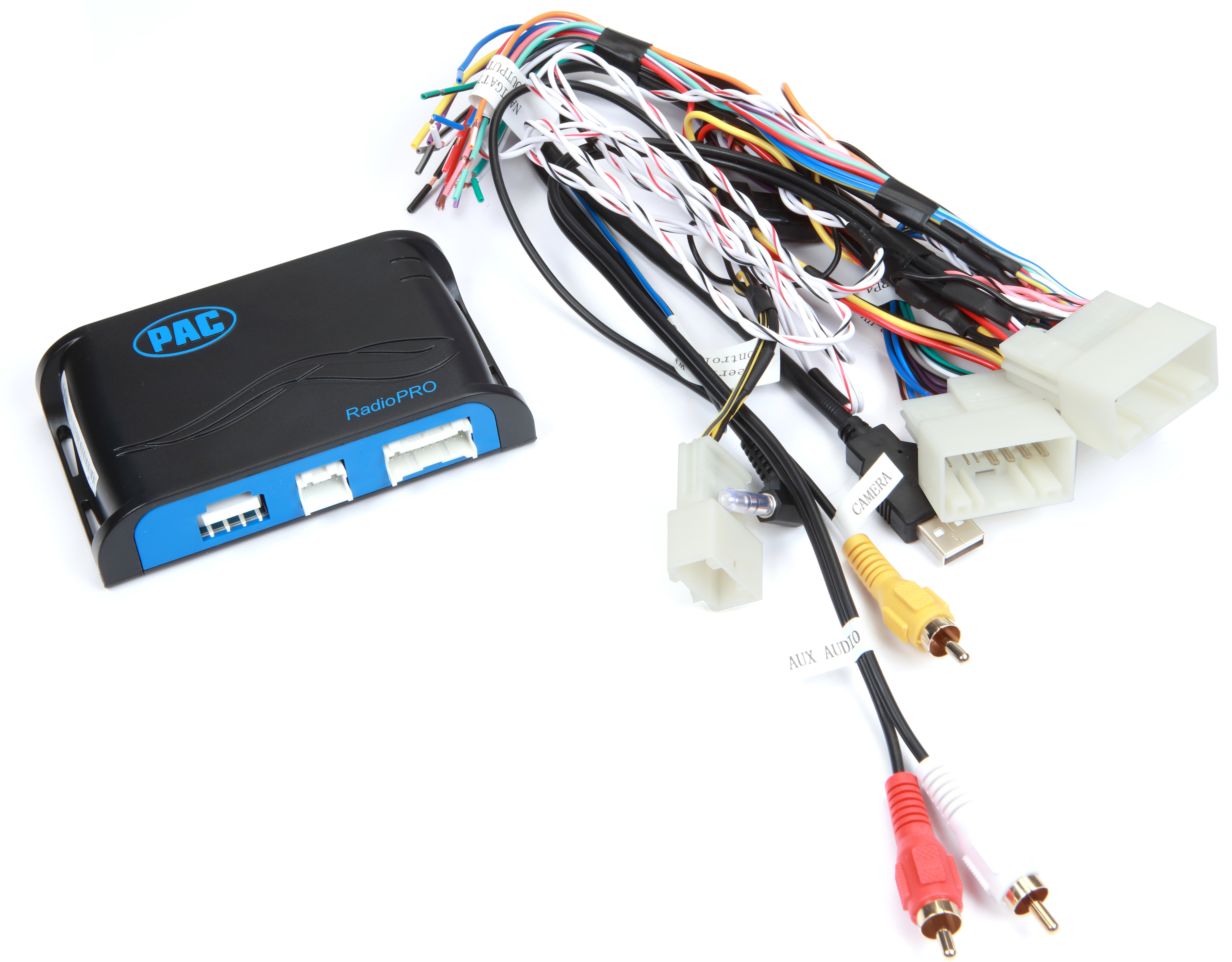 FREE 2-day Shipping: Upgrade the radio in your Hyundai Installing a new car stereo can often mean losing your vehicle's steering wheel audio controls and
www.crutchfield.com
When connected up and configured, the volume from the car's speakers is barely audible. I have to turn the volume on the new HU to max to hear anything at all, and I wouldn't be able to hear it at all while driving. I've tried both speaker modes: Standard and Network
I've ruled out the harness as the problem. The speaker output wires go directly to the car's connector and the impedance is 0 Ohms.
So, my question is, what's going on between the car's connector in the HU aperture and the speakers in the doors? I've looked for an amp under the passenger seat and behind the trim in the trunk and, so far, haven't found anything.
As far as I know, it's a stock 2012 Elantra GLS with an OEM non-nav HU. I even put the old HU back in to check the speakers were still working normally and they were. The car was bought new by Other AstroKat's mom and hasn't had any aftermarket mods.
Thoughts, and what to look for or try next? Thanks!