Discussion Starter
•
#1
•
Just recently bought the items from one of the sponsor here and was not so happy to find out that it doesn't fit exactly to my SFDM. Only the break pedal works fine. The items quality is superb though.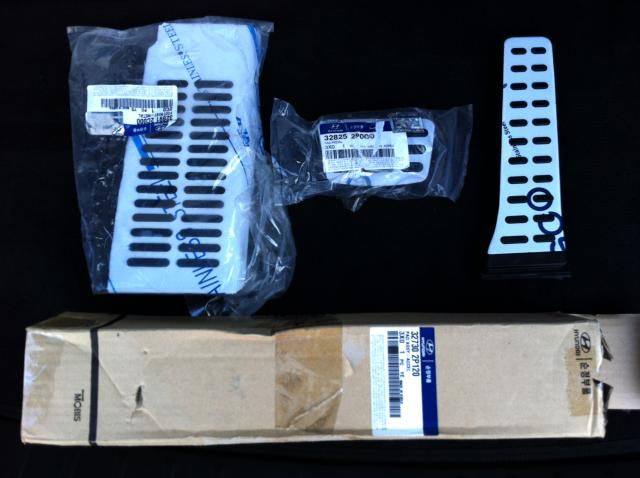 I had to do some modifications to the Gas Pedal & Footrest to be able to install these. Enlarged the hole (circled orange) that connects to gas lever and cut the circled red ones of the footrest backing. I guess they've thought these are generic for all Hyundai but they have change it for 2013 Santa Fe.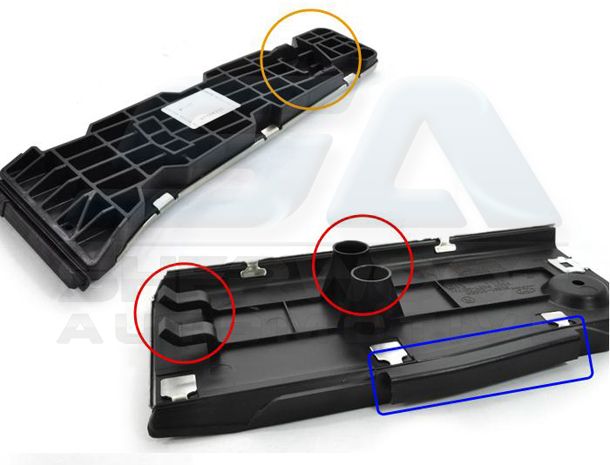 In the end it meets its real purpose (aesthetic) but really not satisfied having to retrofit an OEM!
Since i did some modifications, i'm not sure now whether my standby 750rpm (1-bar below 1) is the standard one? It would be very much appreciated it you check yours and advise. Can i even adjust it? TIA!