Discussion Starter
·
#1
·
So i pulled the trigger on deleting the rear hyundai badge despite the holes in the rear hatch.
Solution, stickers.. So i found some clear laminate and covered the badge holes. Sorry i didn't take pictures of the rear deck clean. It didn't look to good so i followed through with plan b. Black $7 porsche macan turbo badge.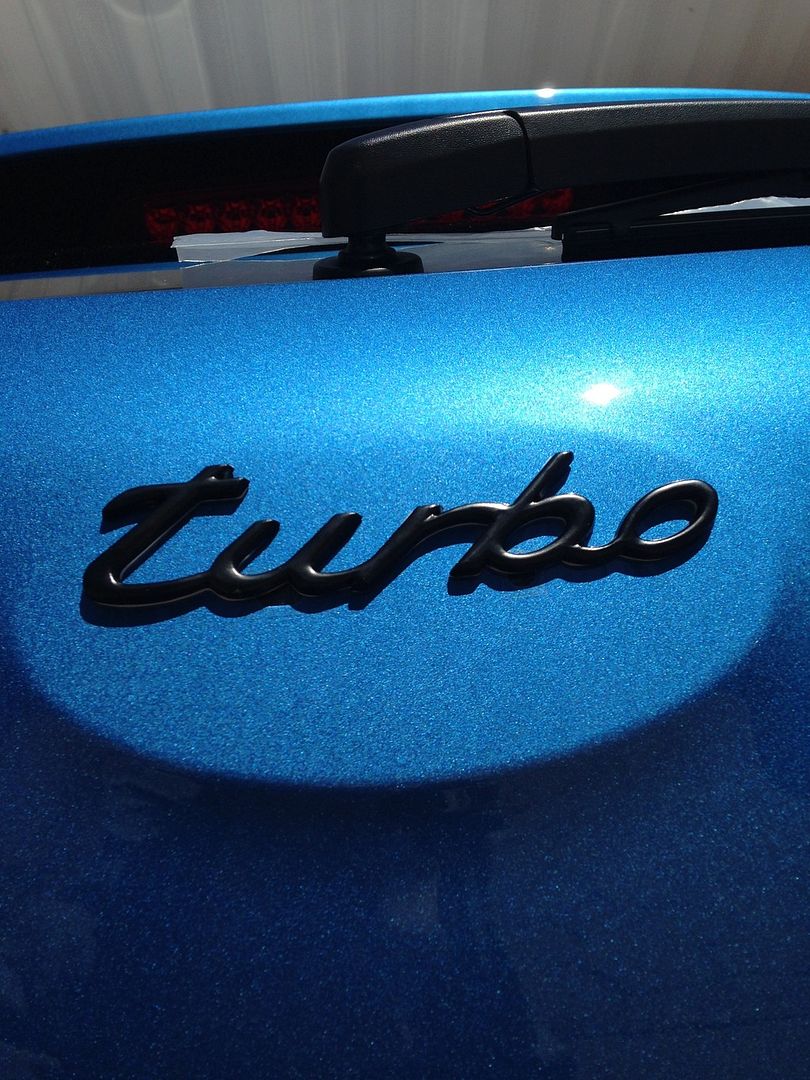 the badge covers the holes pretty well
the bevel in the rear hatch kills the totally clean look so for now i will keep the badge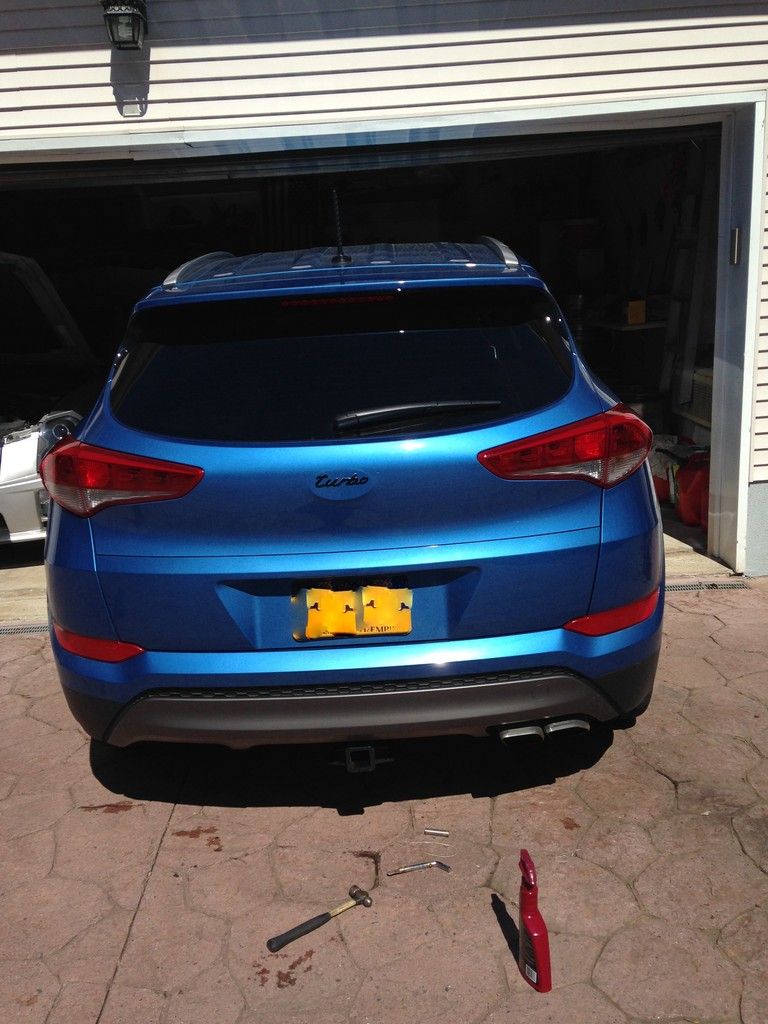 badge looks so-so not really sold on it yet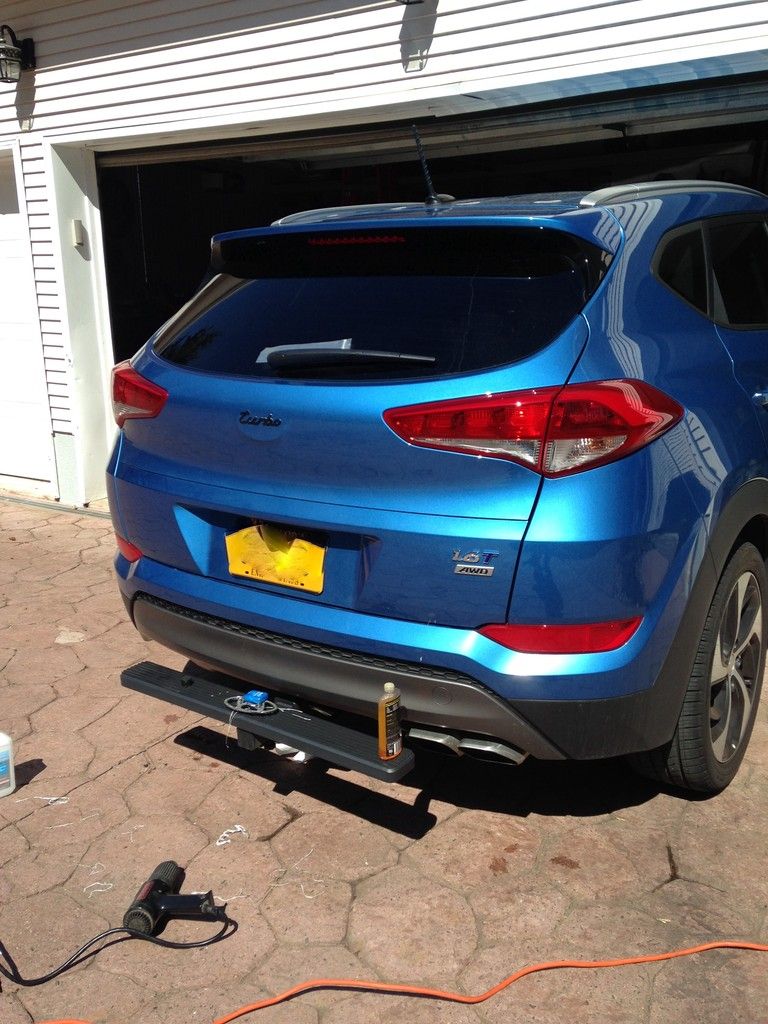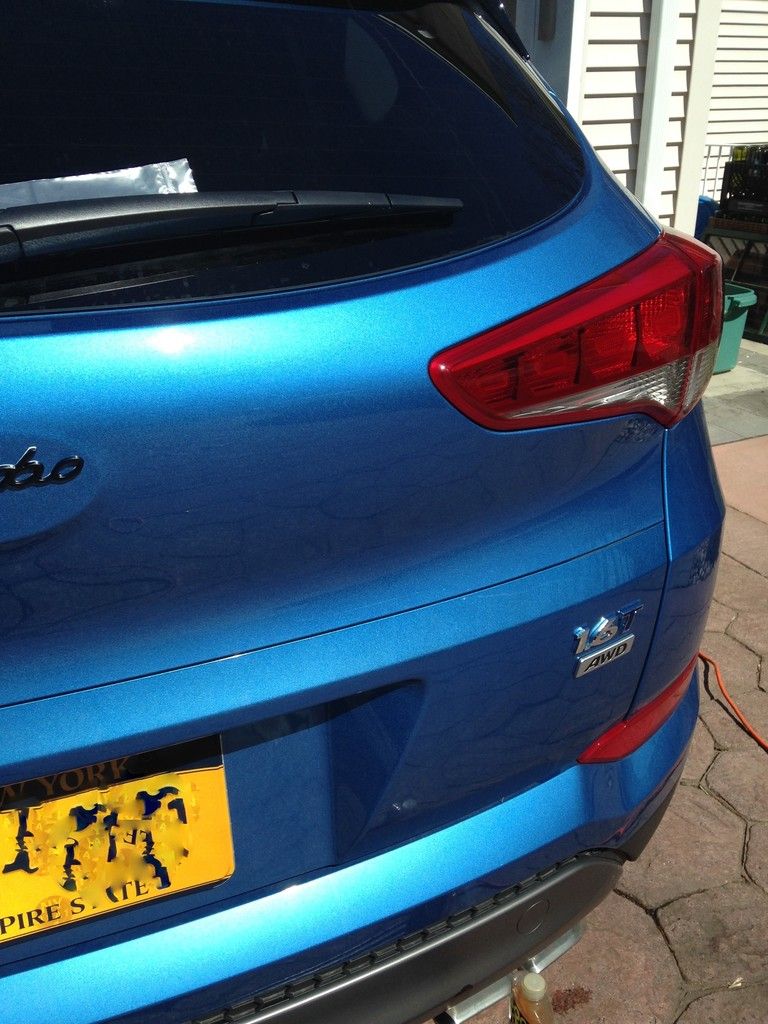 the badge posts, the floss is for reference in size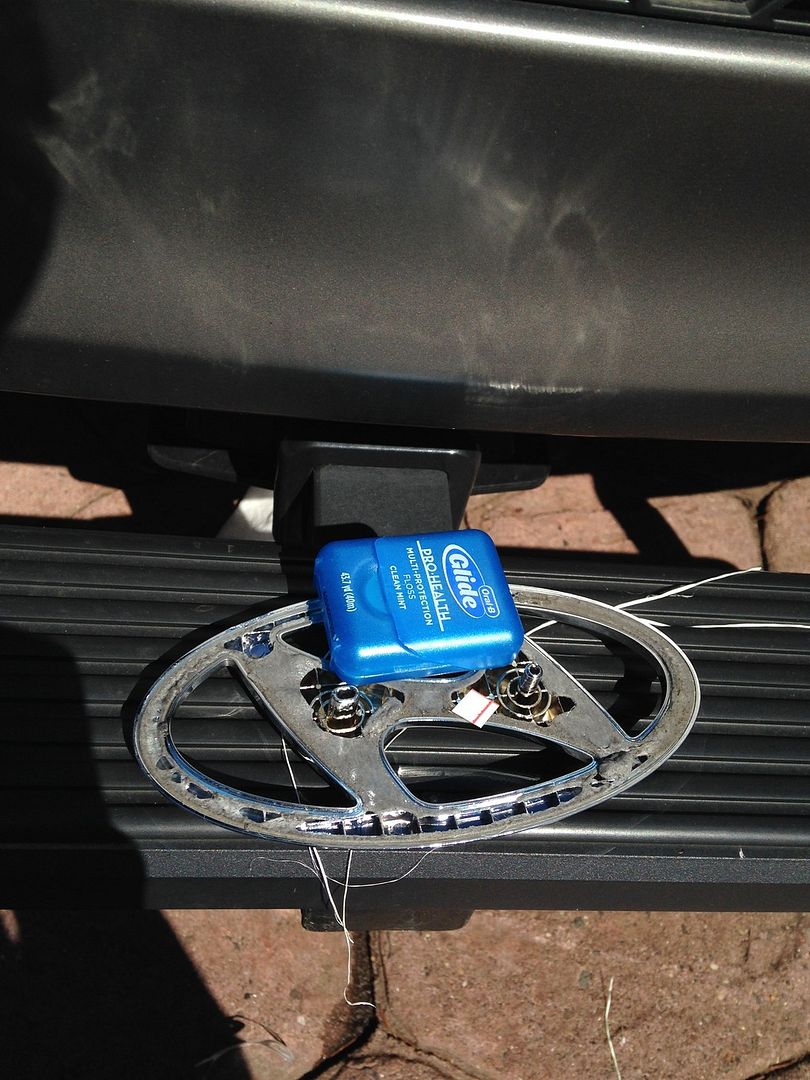 While i was in there i decided to plasti-dip the rear reflectors. They are hard to remove if you have normal size hands so, good luck. Just one 8mm screw and some plastic hooks hold it in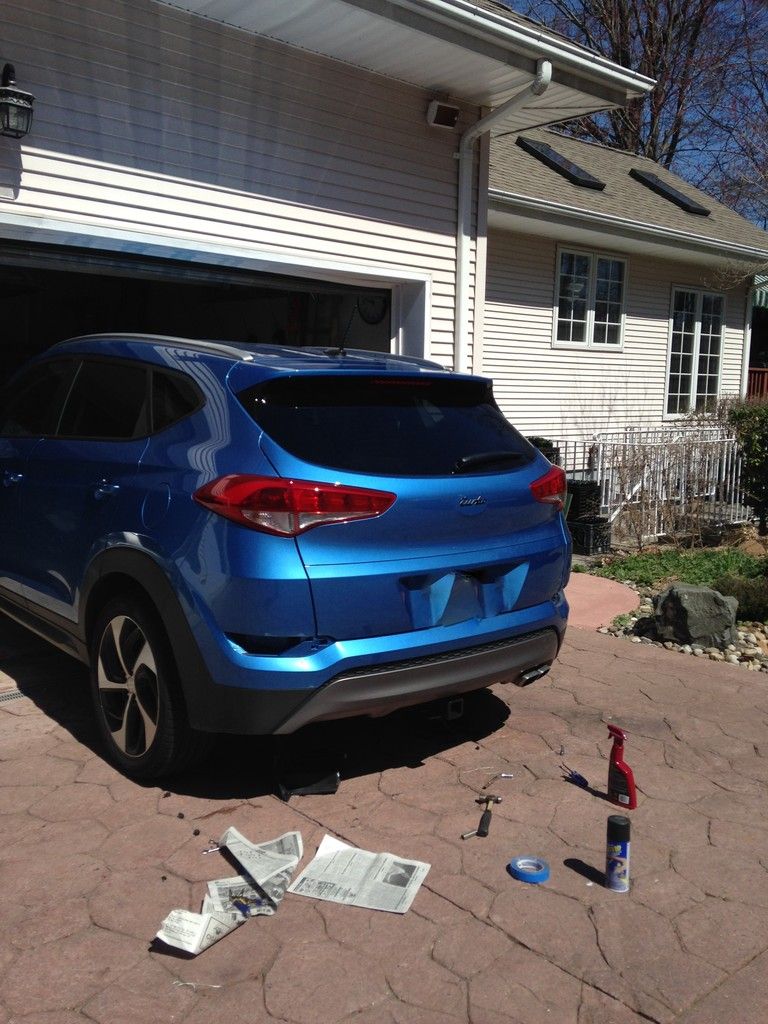 all chrome must go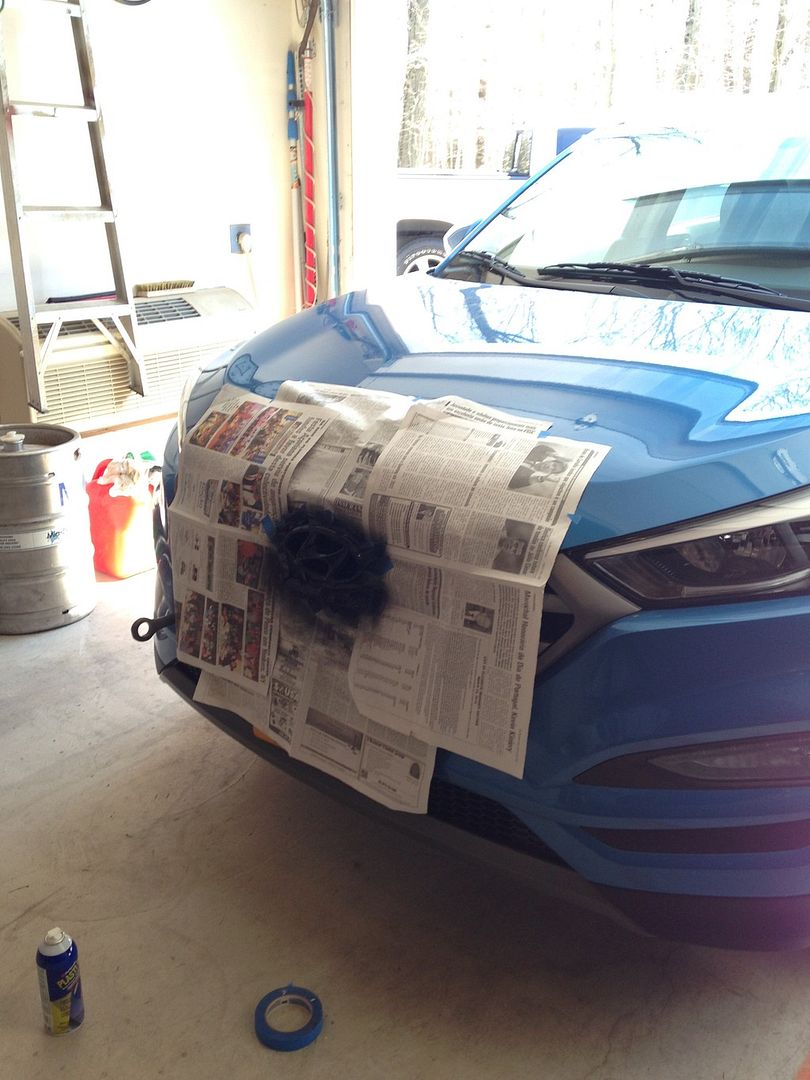 Plugs on back of the reflector. Just a hole, no way to fit in a LED or anything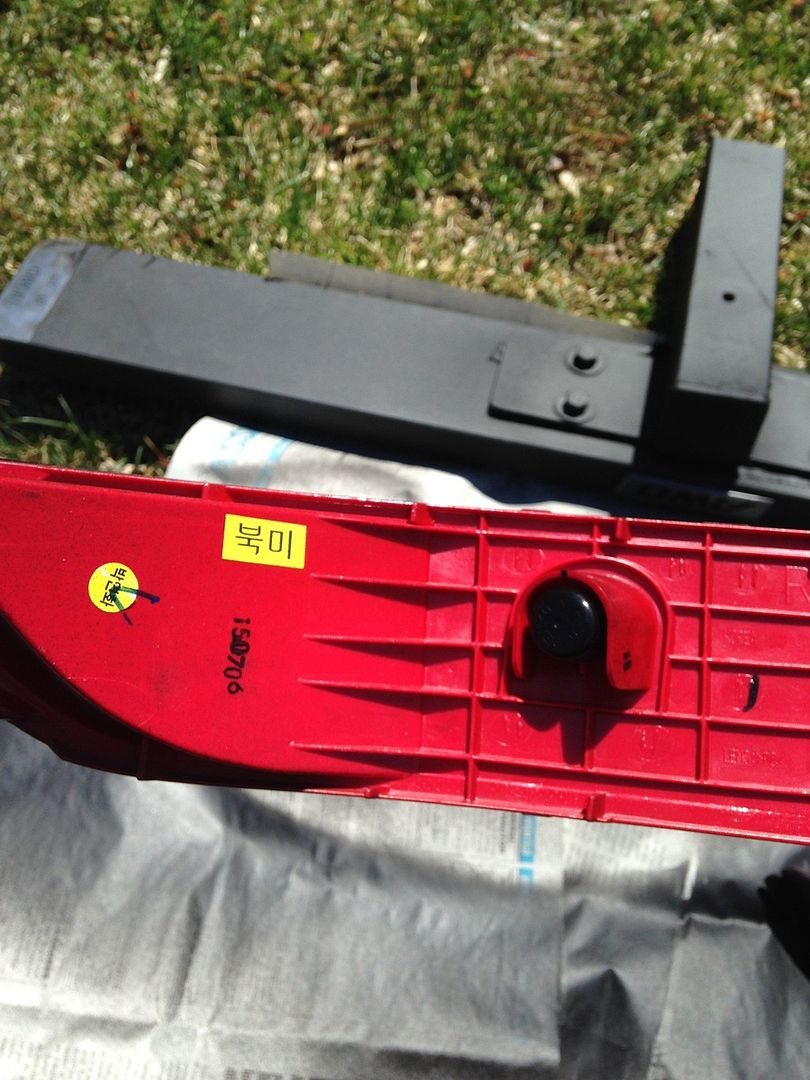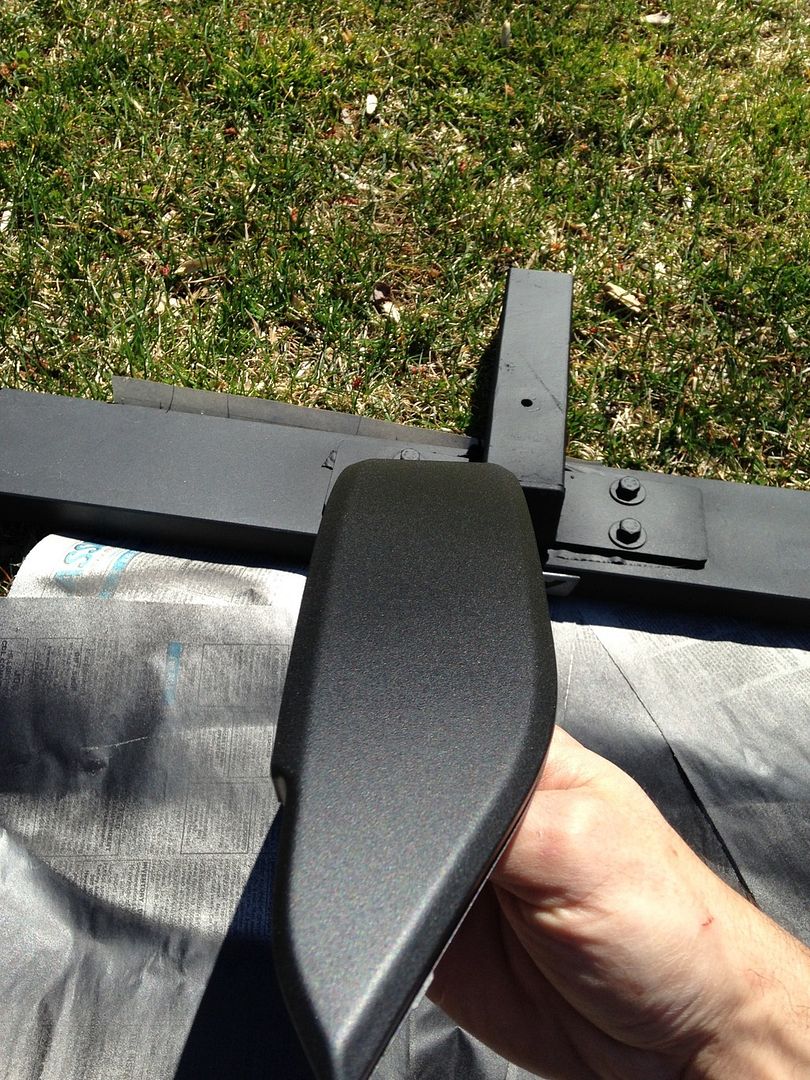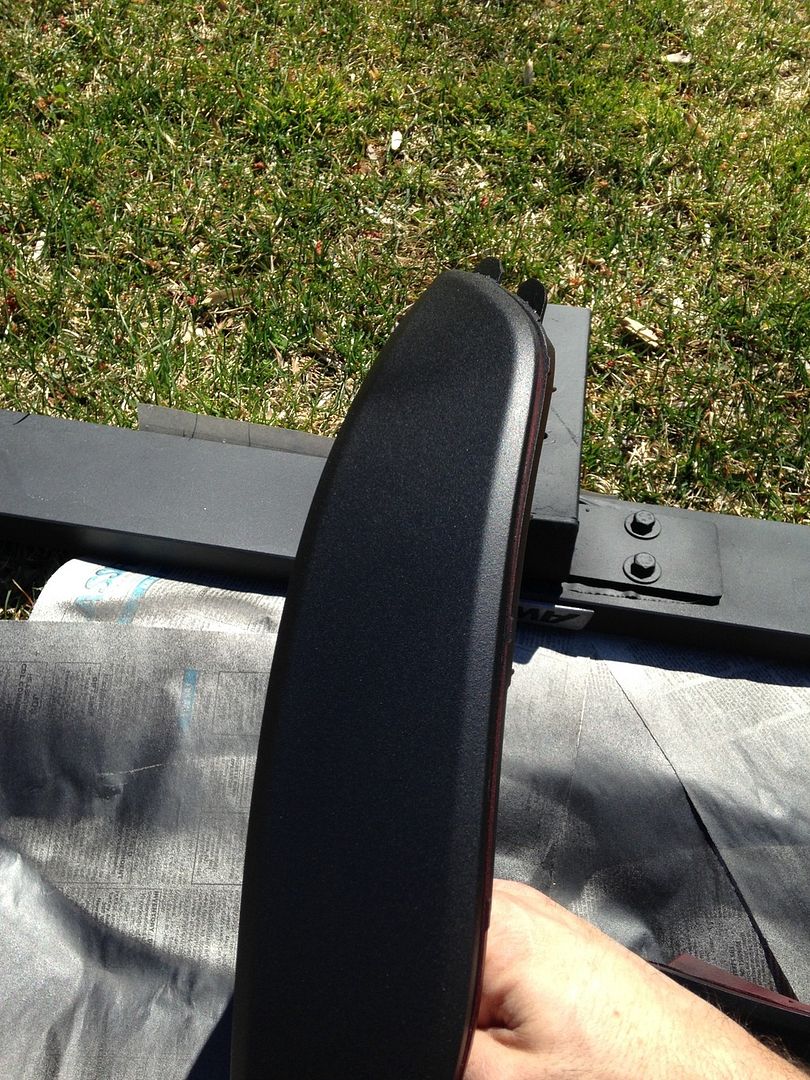 Snapped a pic of the harness that is directly behind the reflectors plugged into nothing. I'm almost positive that that these are for some Non-US option. Anyone know?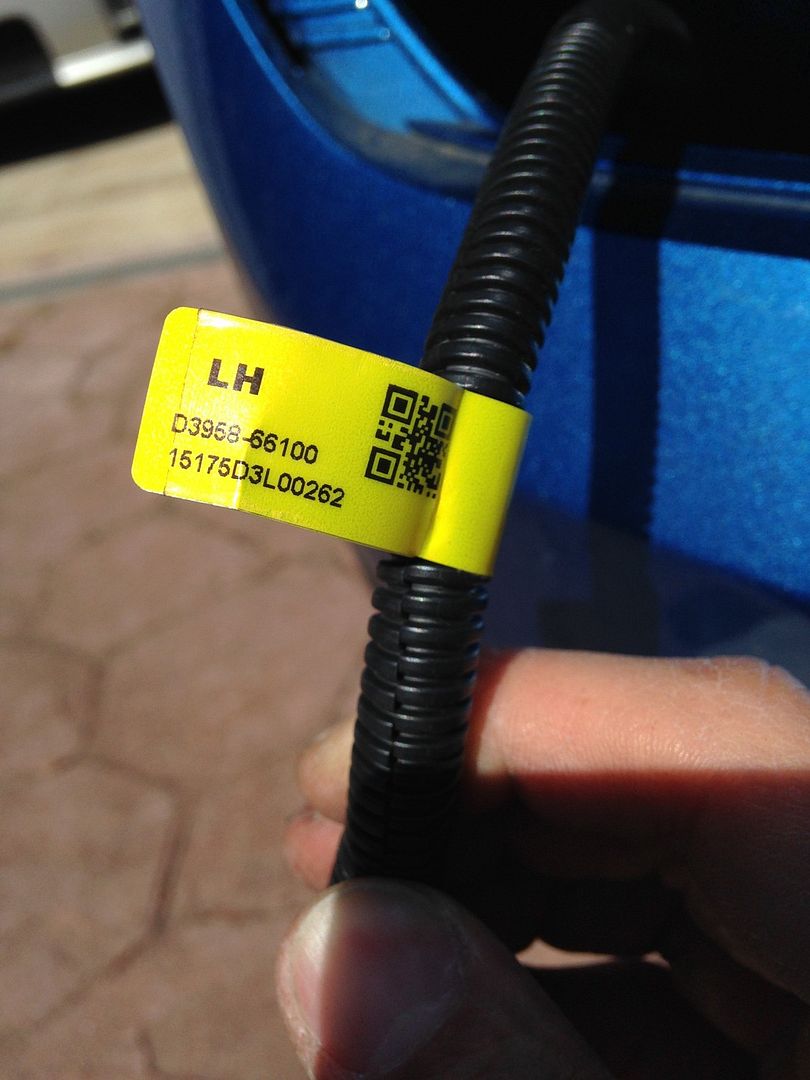 taken when unplugged from holder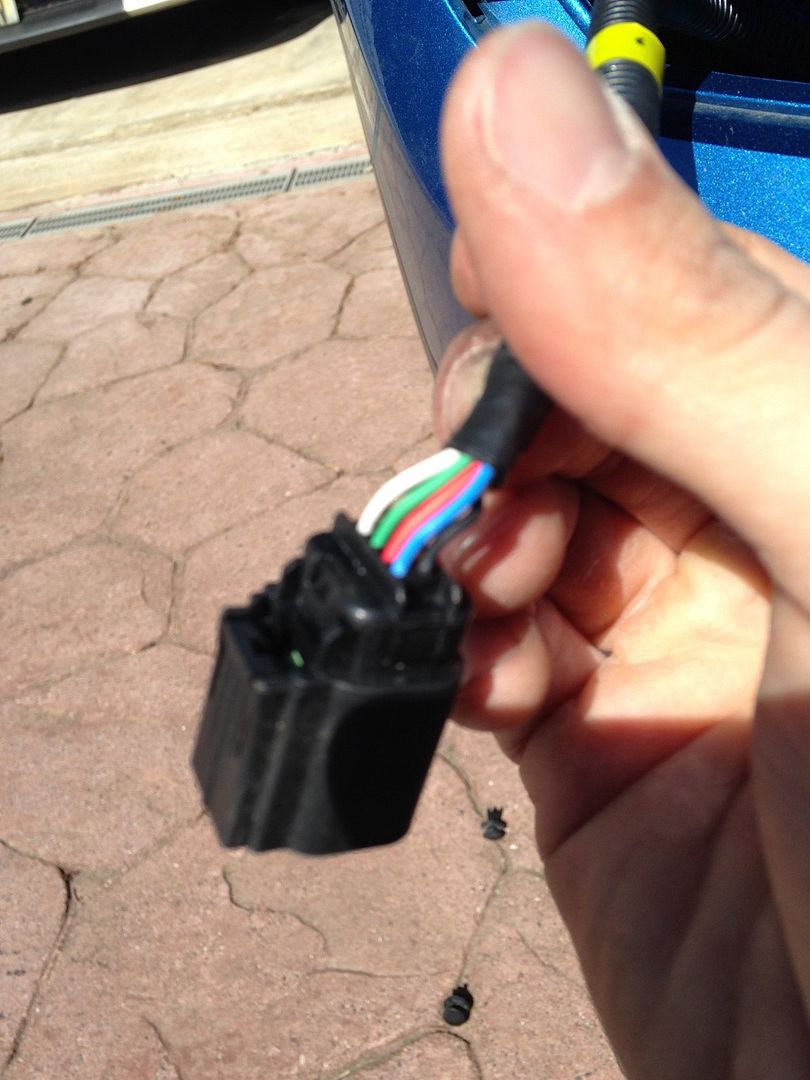 Not bad, jury is still out
done right