Picked up this cheapish OBD Scanner recently off Amazon for around £30 and just got around to fitting it. Its by Autool (X60) and quite useful if you want to know battery voltage, oil/water temps etc,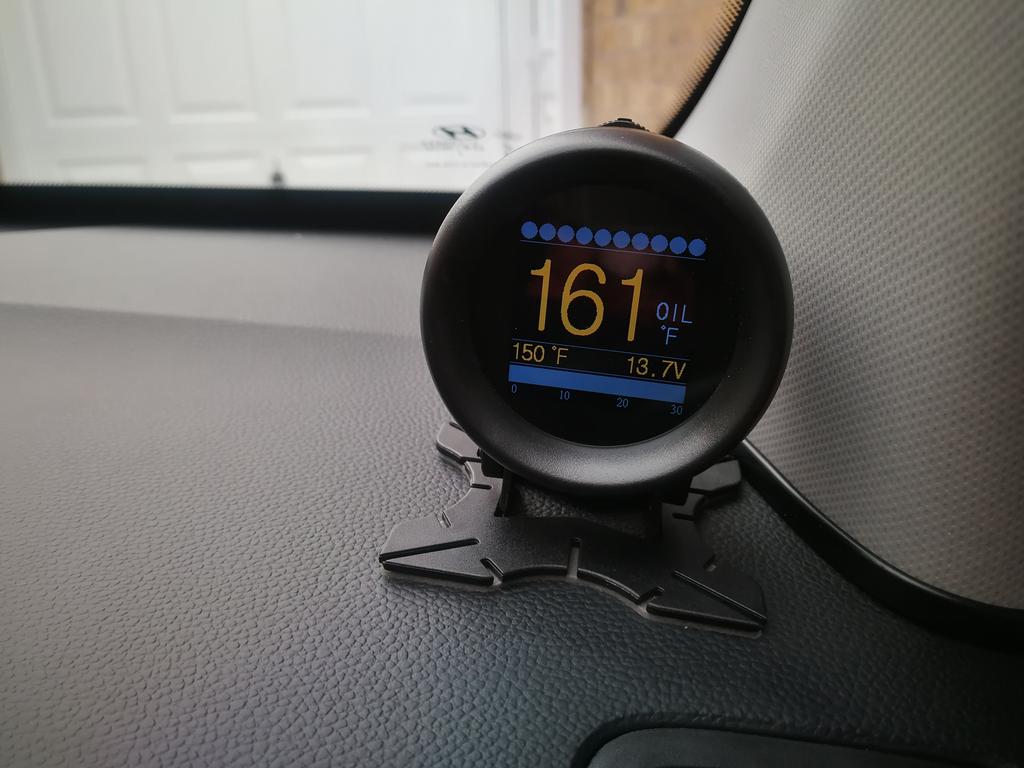 how to do a screen shot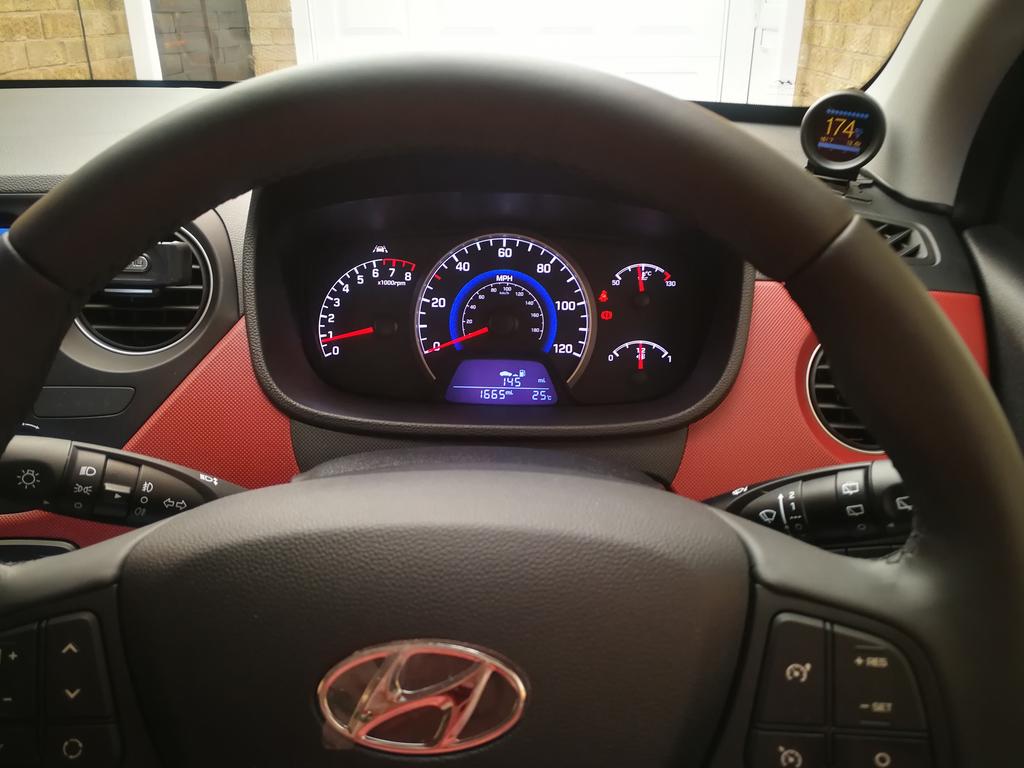 The tyre pressure monitoring system also works well as recently picked up a screw so it was off to KwikFit and £25 lighter,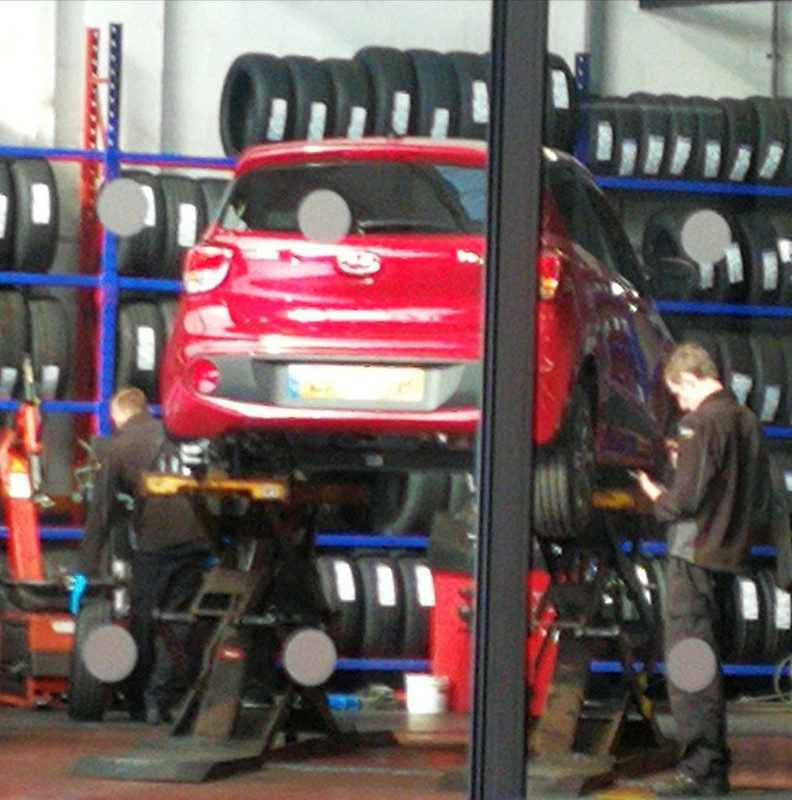 image hosting service
Bad luck continued with someone clipping the passenger door mirror and shattering the indicator lens :frown: Luckily there was no other damage but still it cost £135 for the dealer to supply and fit a new unit. Have to say my local Hyundai dealer have been superb upto now.
I've had no reoccurance of the rear pads sticking since the car was serviced last March so whatever the dealer did has worked.
Really enjoying the i10, its a cracking little car.
Tim.