Discussion Starter
·
#1
·
So as I mentioned we're going to be making cfrp parts for the YF, Diffuser, hood and trunk.
For the hood we're going to making it more functional with some vents for cooling and better airflow to the CAI but not overly aggressive, im thinking more along the lines of raising the center a bit giving it a bit of a cowl/ram air hood but not overly aggressive with some subtle vents around the back on the side to increase the airflow and help the cooling.
pricewise since it's real carbon and high quality it will cost around $800
here are some examples of his work for the MX5: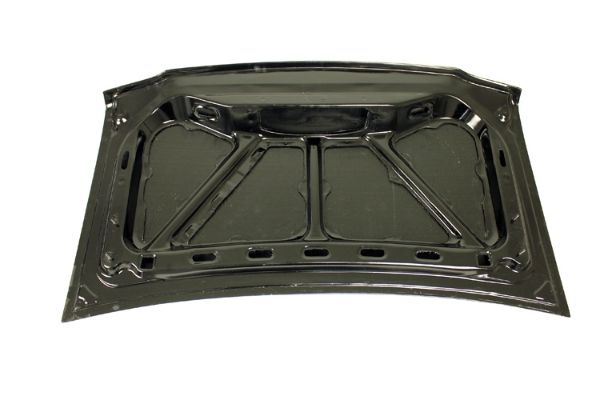 I really would like to move ahead on these parts since no one makes them for our car and I think if I don't do something we prolly wont be getting anything anytime soon...
Who would be interested? btw. all his parts have a guarantee on them from cracks and fading.... his parts have no discoloration in the finish even after over a year....
Im sure the turbo owners would be most interested due to the lack of airflow under our hood and all the high heat....
So if we can get 10 people interested in putting a $100 deposit on them we can go ahead with the project....
so who'd be interested?
Also I think it be best to find some distributor, since the hoods are huge shipping is pricey.... anyone know a shop that be interested to work as the distributor?