Discussion Starter
·
#1
·
They weren't supposed to arrive until today, I thought.
I didn't get home till literally 11:30ish last night and was surprised to see the box on my door step.
Soooooo....being who I am, I stayed up till about 2:00AM re-wiring/re-pinning them and making them work.
I was disappointed not to receive any instructions with them, since they were supposedly brand new...but I'm an electronics technician/engineer type, so I figured out what I had to do and got it done.
Enough talking! Here are some quick pics I snapped this morning once I arrived at work. Sorry the car is dirty...weather has been wet and nasty lately.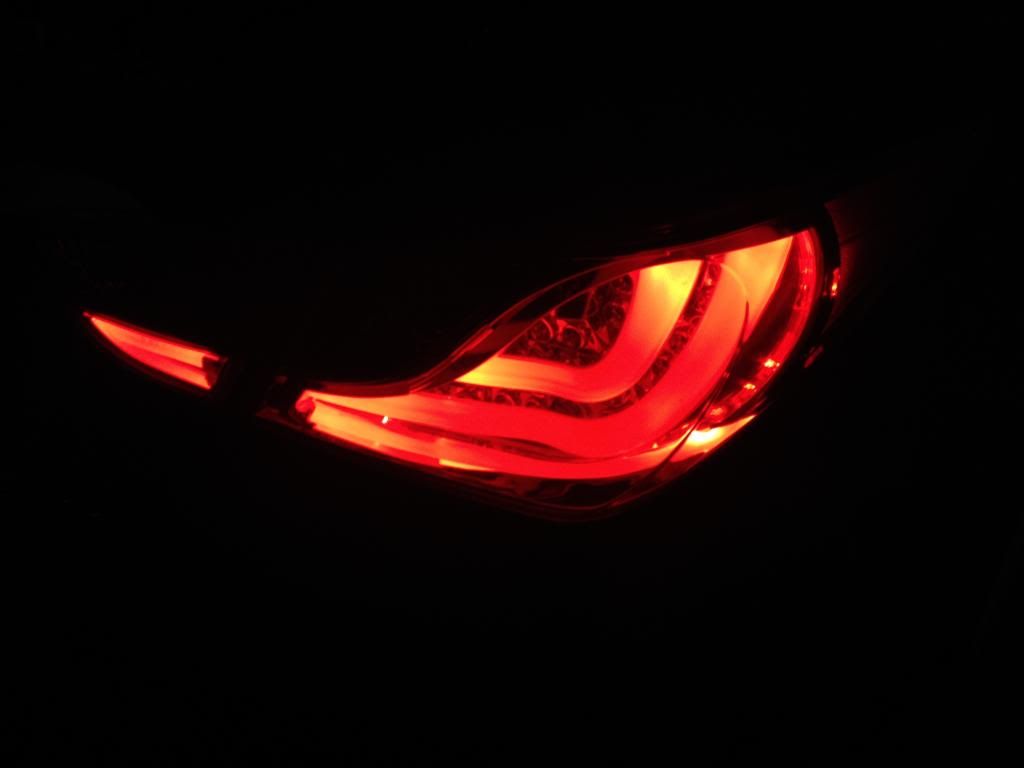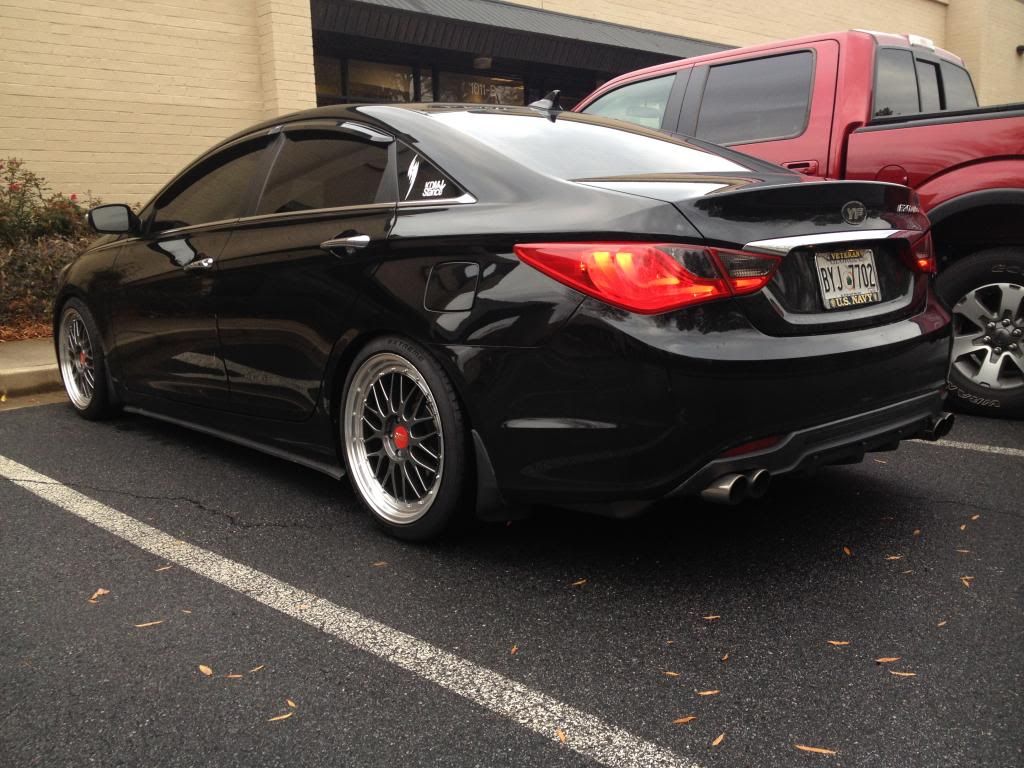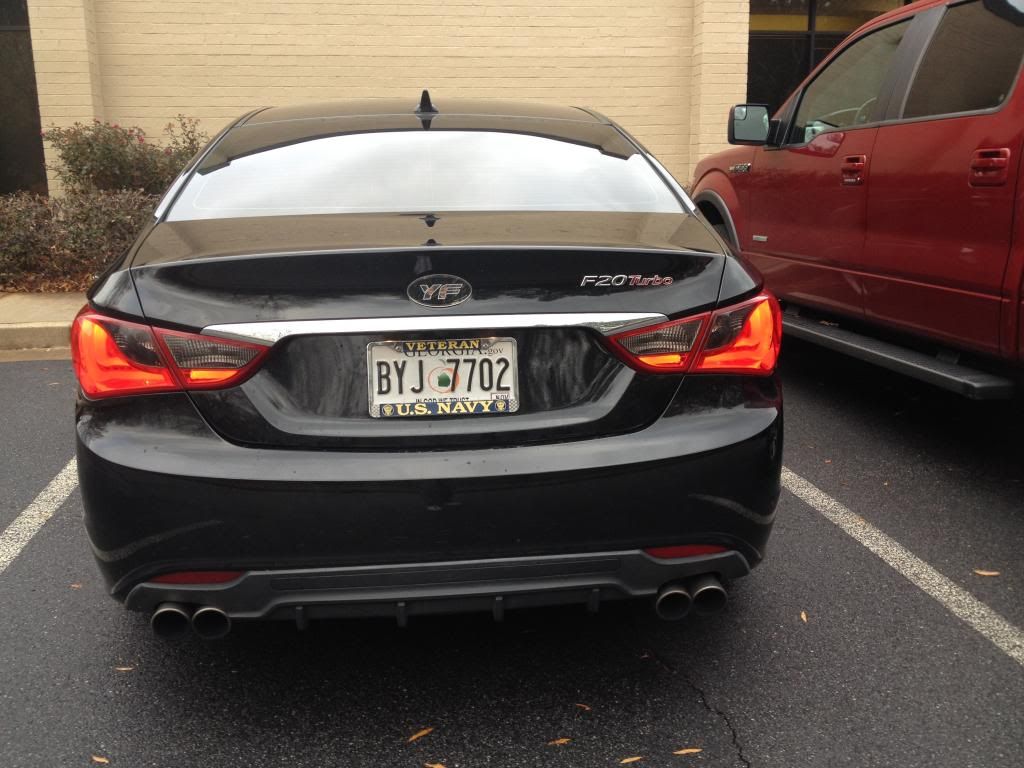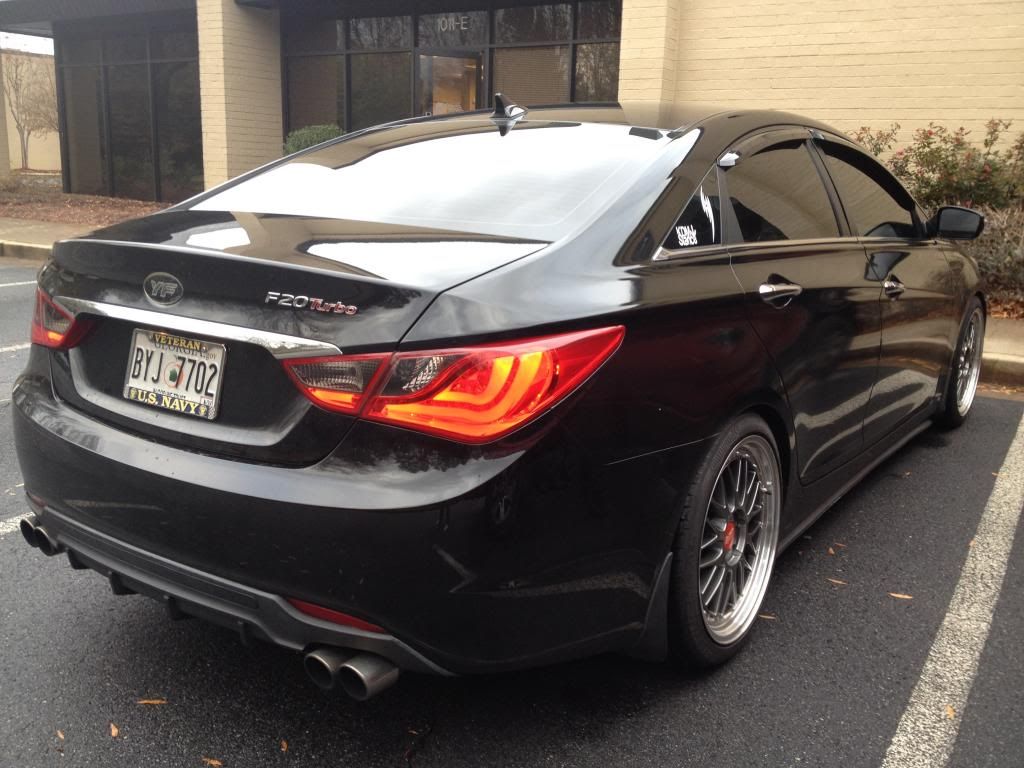 Seriously, though...just WOW. These tail-lights are even more dramatic of a visual upgrade than anything else I've done to my car....and that's saying a lot. LOL
It's always gratifying to put in your own elbow grease when you are modifying your car too. How rewarding.
So yeah! These tail-lights ROCK!!!!
And I got them for $310 shipped off eBay! ^.^ I don't mind telling you guys how much I paid because I'll NEVER sell them! hahaha