Discussion Starter
·
#1
·
all this stuff: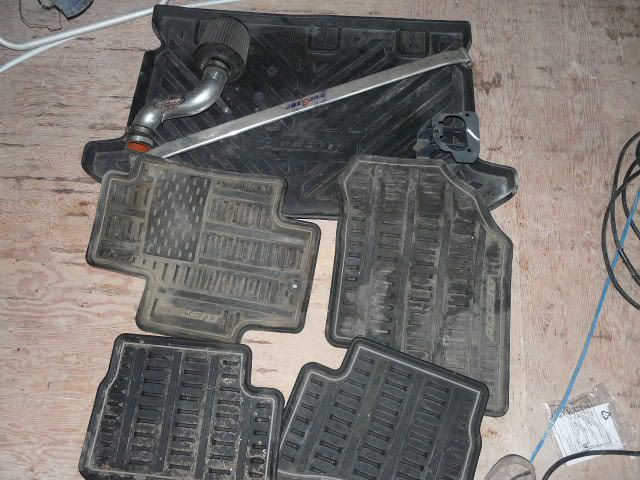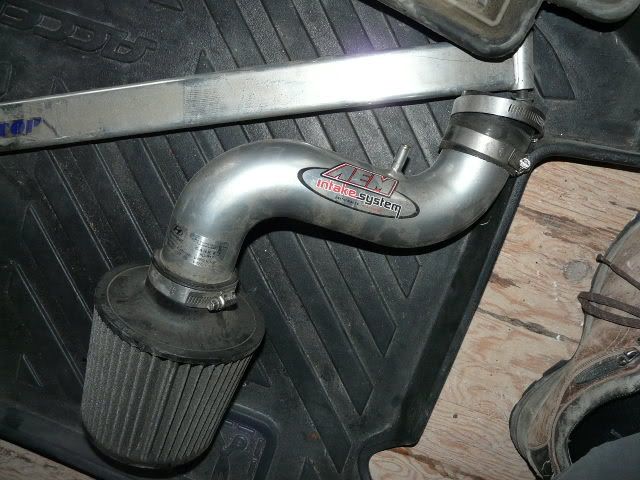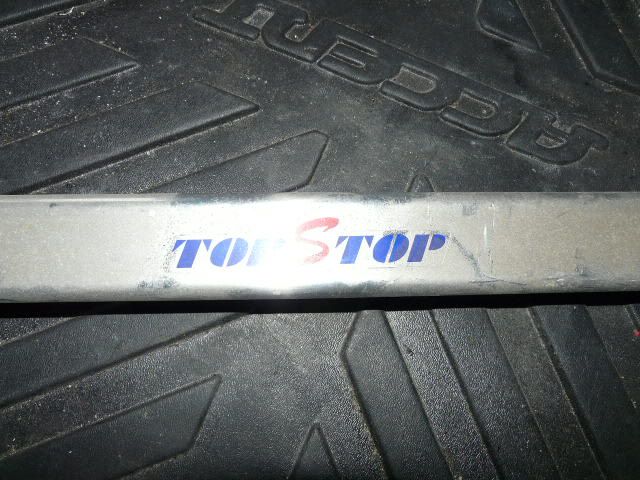 i'm in the suburbs of vancouver, bc, and would prefer a local buyer or two to avoid shipping hassles.
we all know what this stuff costs at the dealership/retailers:
AEM Intake retails for something like $270cdn+tax
Floor mats & hatch liner come in at a couple hundred bucks+ easily.
Front strut bar was $120usd shipped.
so, roughly $700 worth of goodies when new.
Looking to get:
$100 intake (it's been cleaned once, in great used condition.)
$100 mats & hatch liner (just the hatch liner sells for **** near that.)
$60 front strut bar (no bends/cracks or anything funky. it'll work just as well as a new one at twice the price!)
Will ship stuff if someone really wants to pay shipping etc.
i've turned on email notifications for this thread.