Discussion Starter
·
#1
·
Hyundai got REALLY cheap for 2010 and ditched the brake light function on the hatch lights and I want to get this feature back for the sake of safety. I thought I was in for a tough splicing project until I found they got so lazy in their cost-cutting that they only eliminated 2 1/2" of wire between the connector and the socket and even left the dual-filament bulb. I laughed for probably ten minutes straight upon discovering this. Before proceeding, I need to make sure an '07-'09 hatch light socket assembly will work so I need a picture of the connectors.
Open the hatch and pop the cover off...
Pull the connector straight down and disconnect the connector.
In particular, I need a picture of this; coming down from the main wiring loom inside the hatch.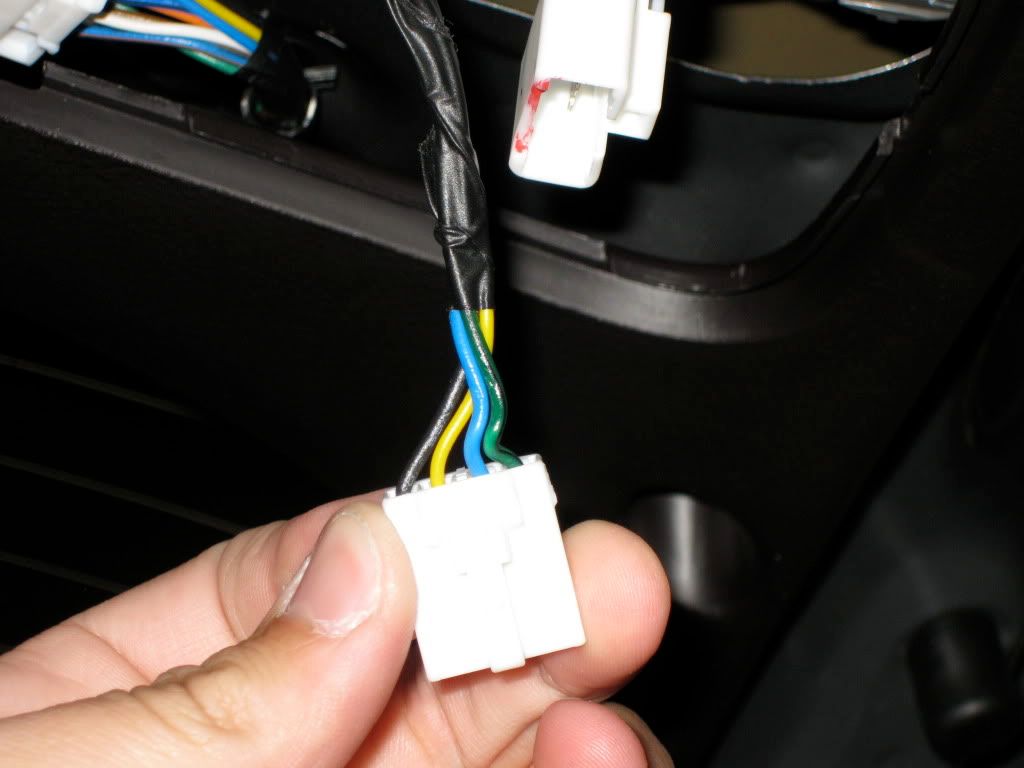 And especially this, the connector that feeds power to the sockets in the light unit.
Thank you so much!!!